5 of the biggest franchises last gen. (excluding nintendo's everlasting franchises)

Did they deliver this Gen? You dont have to play the game to rate it..ie give an outsider's perspective.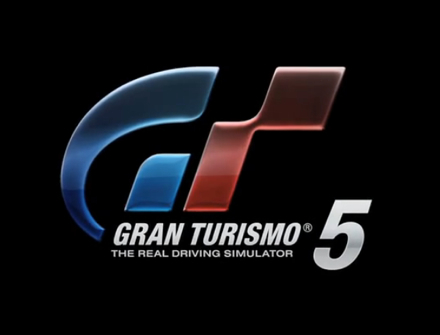 1. GT5: Largely no, sales wise and overall deliverance. Developed time was a major letdown and inconsistency was vividly recognized
2. Halo3: Yes, broke records and highly rated. SubHD a let down for some. Continues to drive a genre (and a console)
3: MGS4: All and all very sucessful. Highly rated.
4. GTIV: Where do I start..Major let down. enough said
5. FFXIII: Meh