greenmedic88 said:
Shadowblind said:
This is . . . wow. Okay, theres something wrong here-- this doesn't sound like something someone trying to mass market a device would do.
How reliable is lazygamer, beyond me never having heard about them before in the past?
What, you mean spend an ass-load of marketing dollars on a product that mobs of consumers won't even be able to buy at retail through the holidays due to lack of supply?
That's crazy talk!
Starting to wonder if this "Kinect is already sold out before debut" isn't just some form of viral marketing from MS as a part of their $500m marketing campaign. I'm making a tinfoil hat as I'm typing this.
Trying to stop reviews, not selling Kinect at retailers . . . I'll settle for a tin hat. Make me two-- my dog needs one too.
Either this is set to be the worst screw up in video game history or this is set to be the biggest pre-launch load of crap ever seen.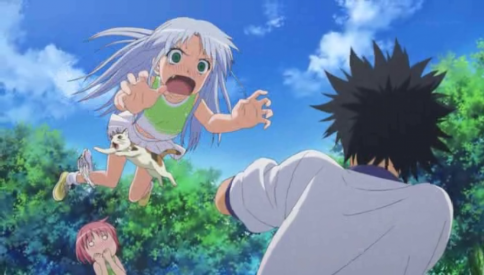 GOTY Contestants this year: Dead Space 2, Dark Souls, Tales of Graces f. Everything else can suck it.