Kantor said:
kowenicki said:
Zlejedi said:
Move
it has lower entry price (especially with all the cameras that were slipped into people house with EoJ and Eyepet)
it has wider appeal to both casuals and core gamers
it will be on the market 6 weeks earlier

Those two games have sold less than 1m combined.... hardly large penetration. (even though i am one of those with eyepet)
Also the VAST majority of core gamers will stick to the classic controller for existing and new titles - killzone3 for instance - where there is an option... I have no doubt about that.
Considering the lack of Kinect support in the vast majority of Microsoft's core first party games, I don't really see that as a point against Move here.
what are you talking about it's always a negative point against anything Sony...
esp. on this forum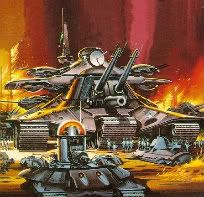 I AM BOLO
100% lover "nothing else matter's" after that...
ps:
Proud psOne/2/3/p owner. I survived Aplcalyps3 and all I got was this lousy Signature.