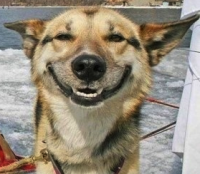 346,032
L14: Jedi
(153,968 until level 15)
darthdevidem01
PS4 IS HERE!
A

27 year old male gamer

United Kingdom

Joined on

January 8th 2008

, last online

on 27 April 2017

.
Profile Views: 162,355
Forum posts:

33,660 times

which averages

8 posts per day

VG$ 24038.49
You've Reached the Bronze Age
Subscribed at least one month as a Bronze Tier Supporter.
Trust Me, It'll Have Legs
100 replies made to user's most popular thread.