Countdown to Final Fantasy VII Remake PS4 Release date
ARTWORK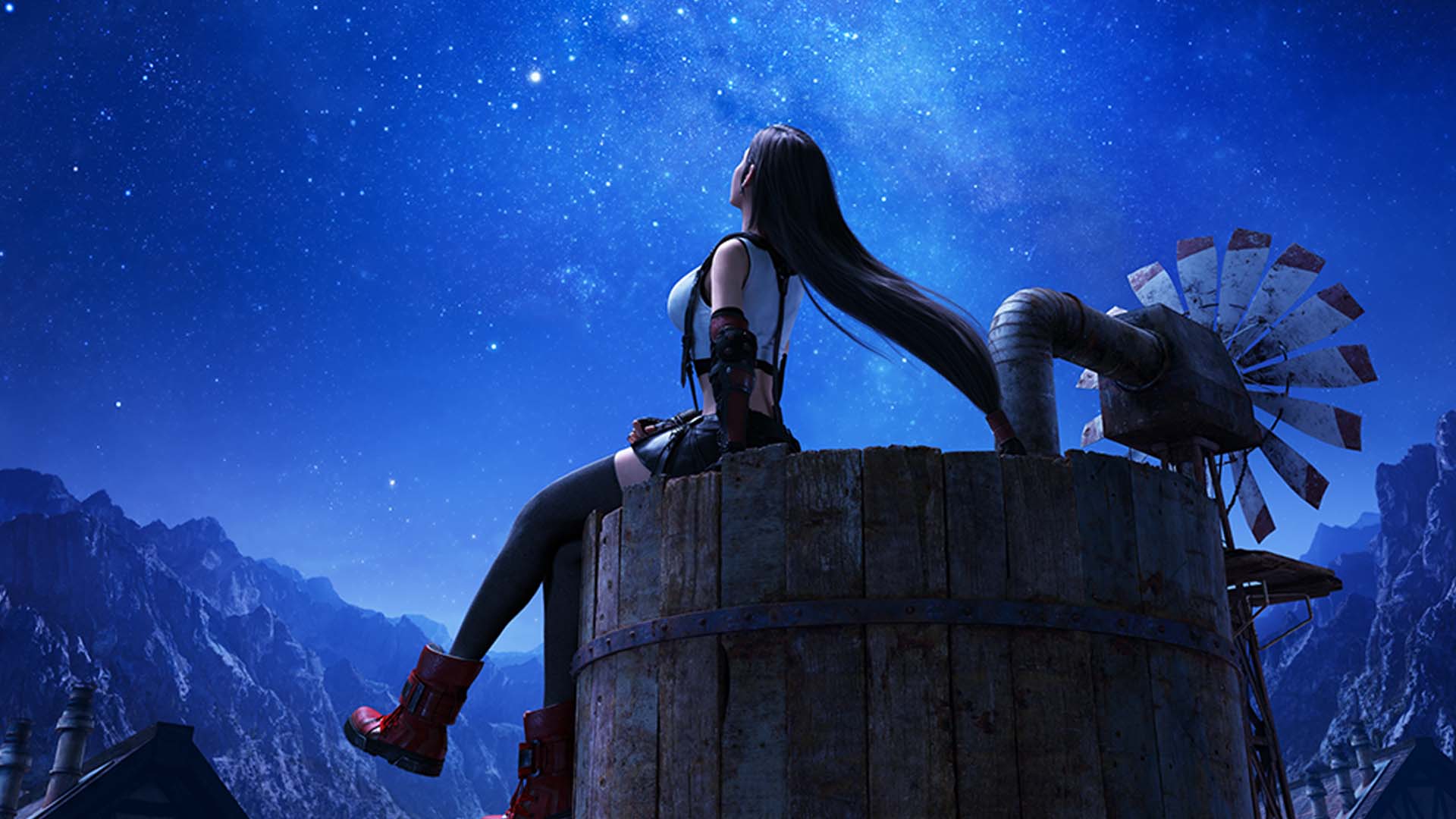 SOLDIER's First Class, Sephiroth.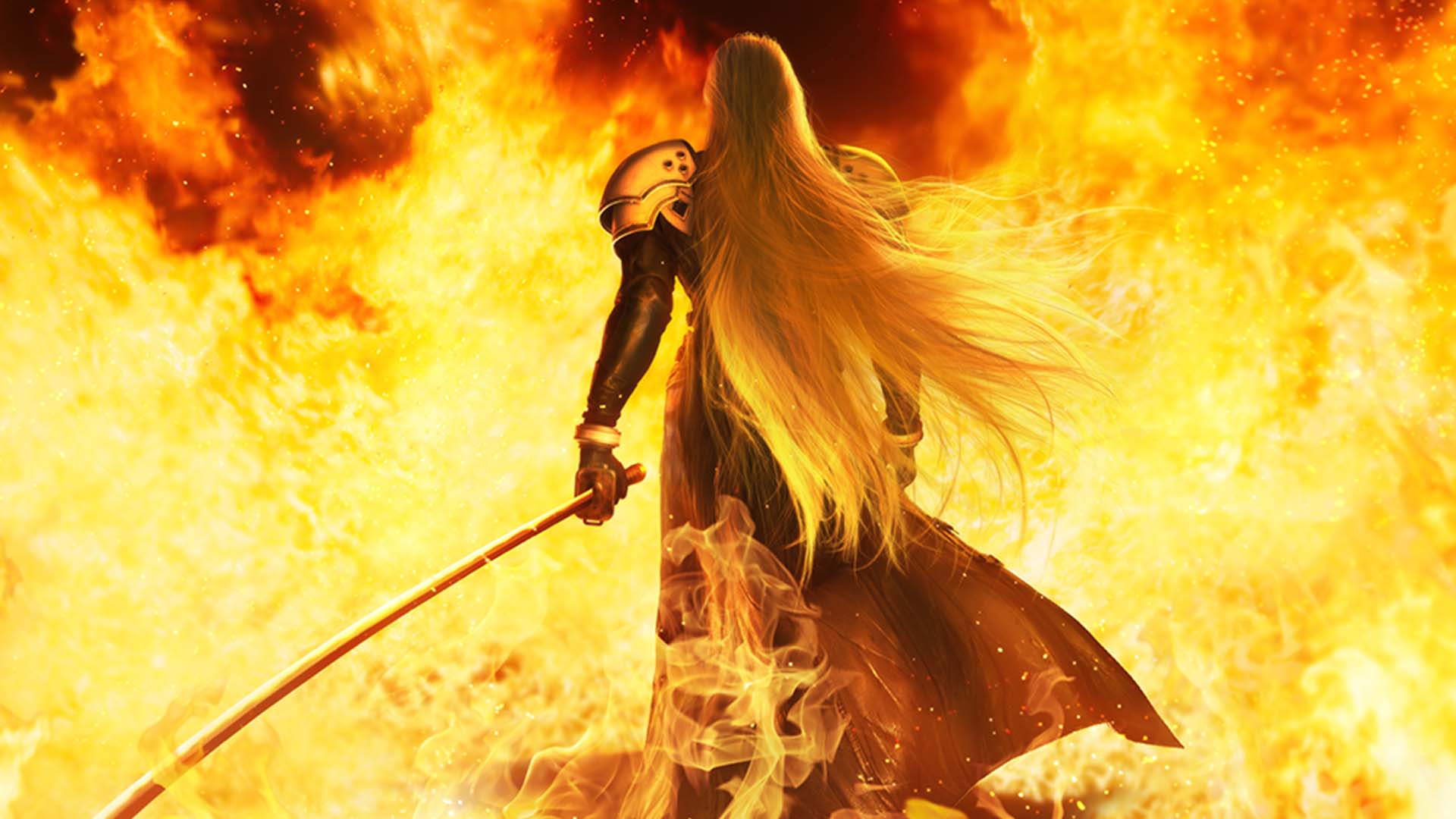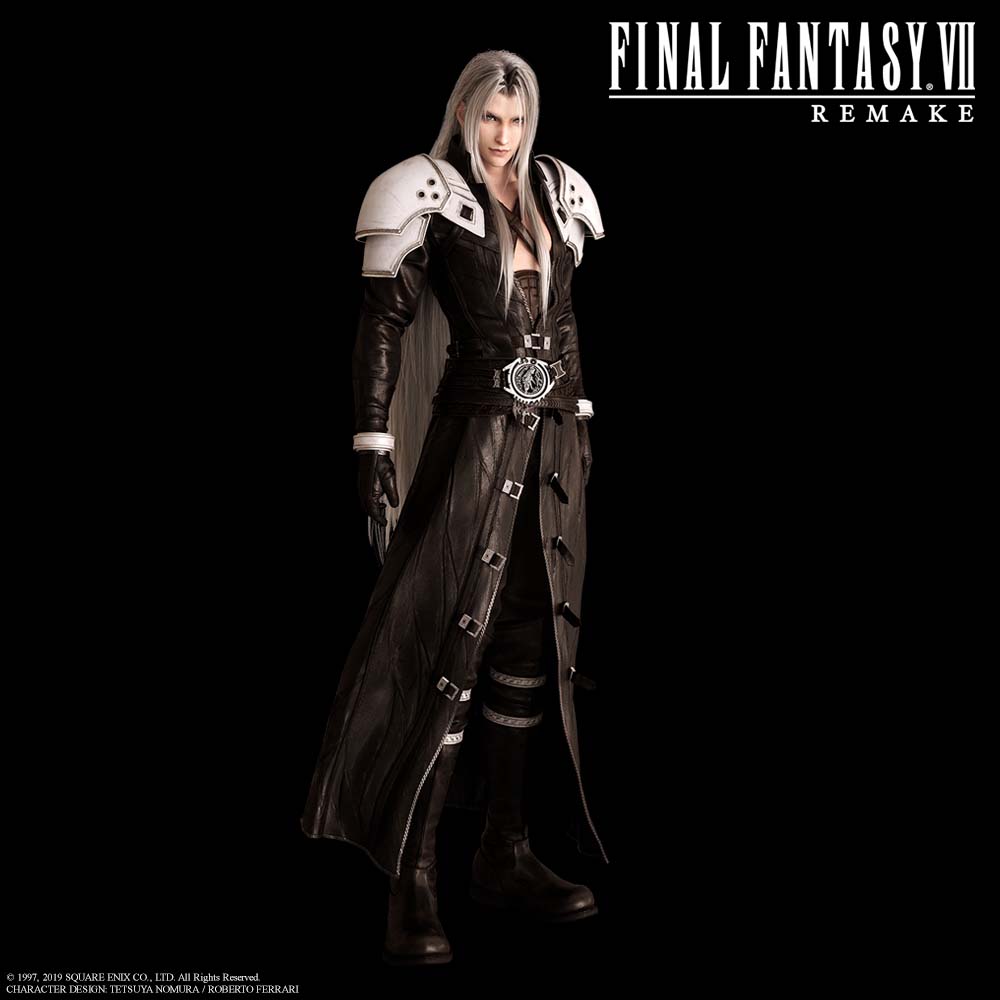 4K resolution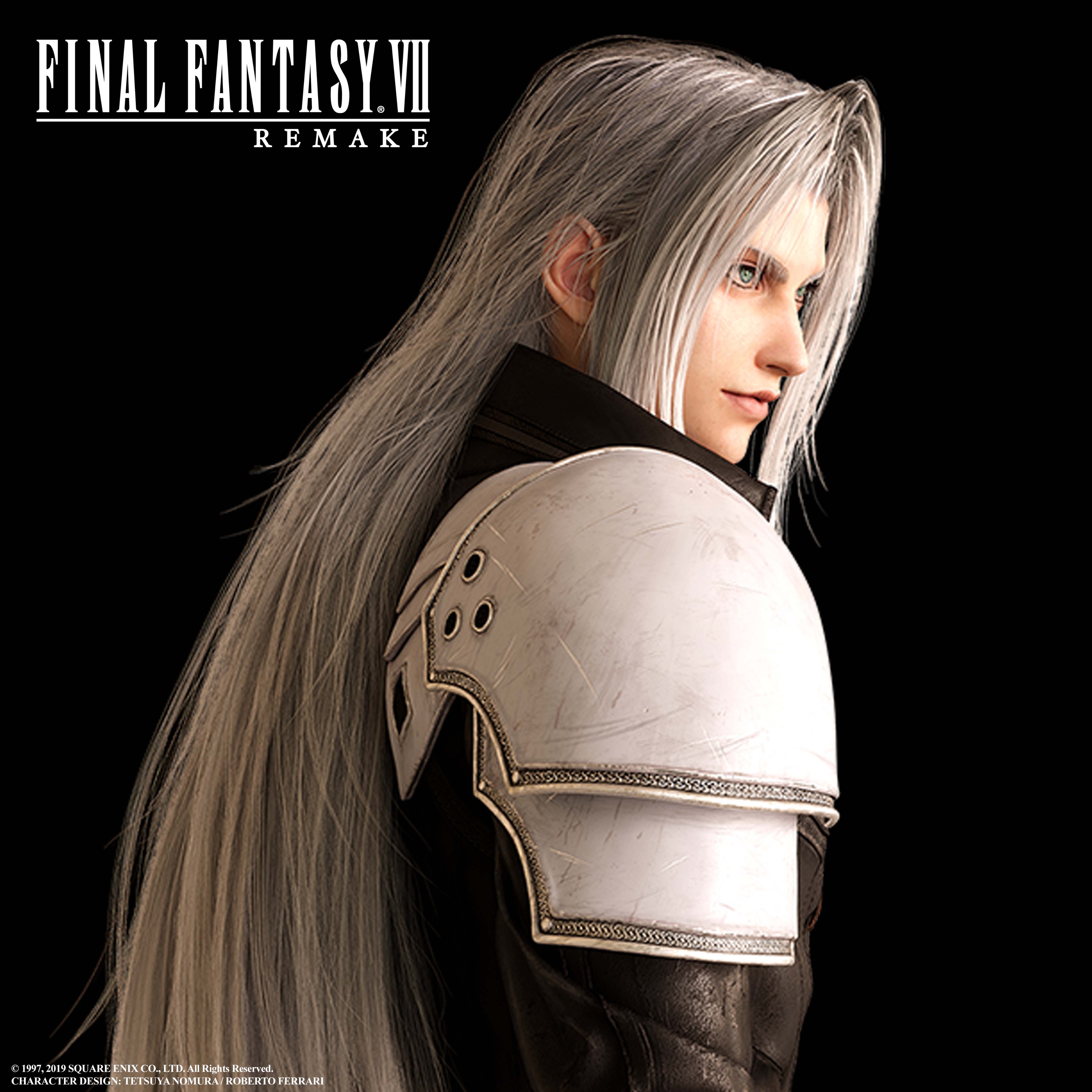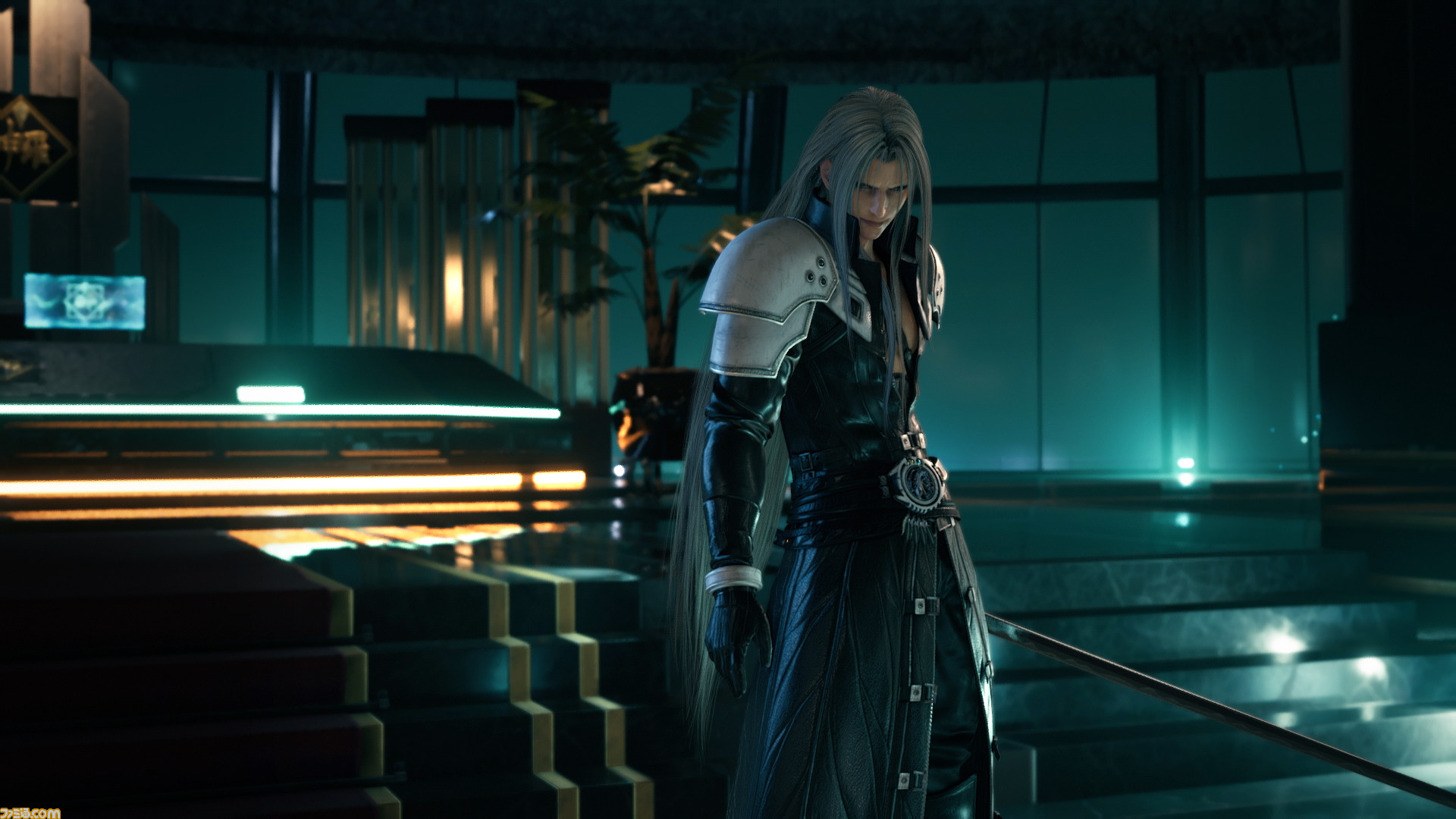 3rd Class SOLDIER Roche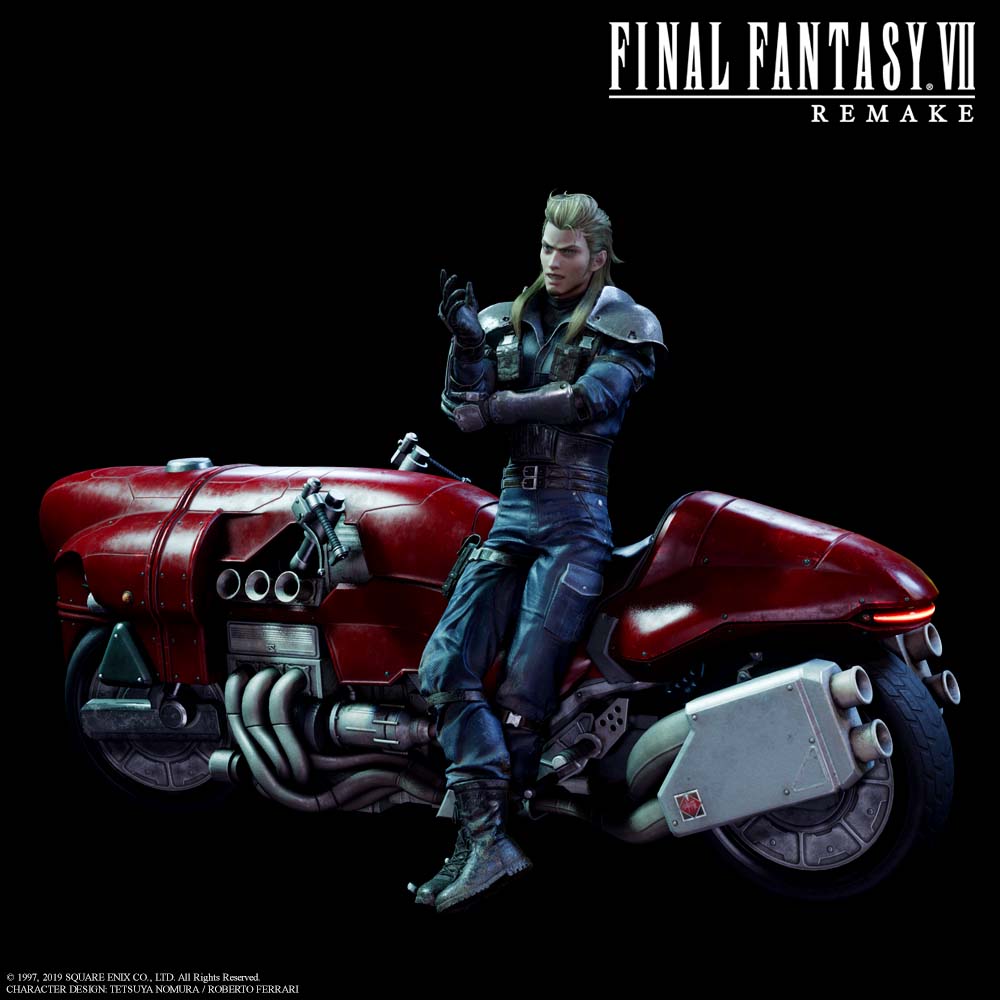 Director of Public Security Heidegger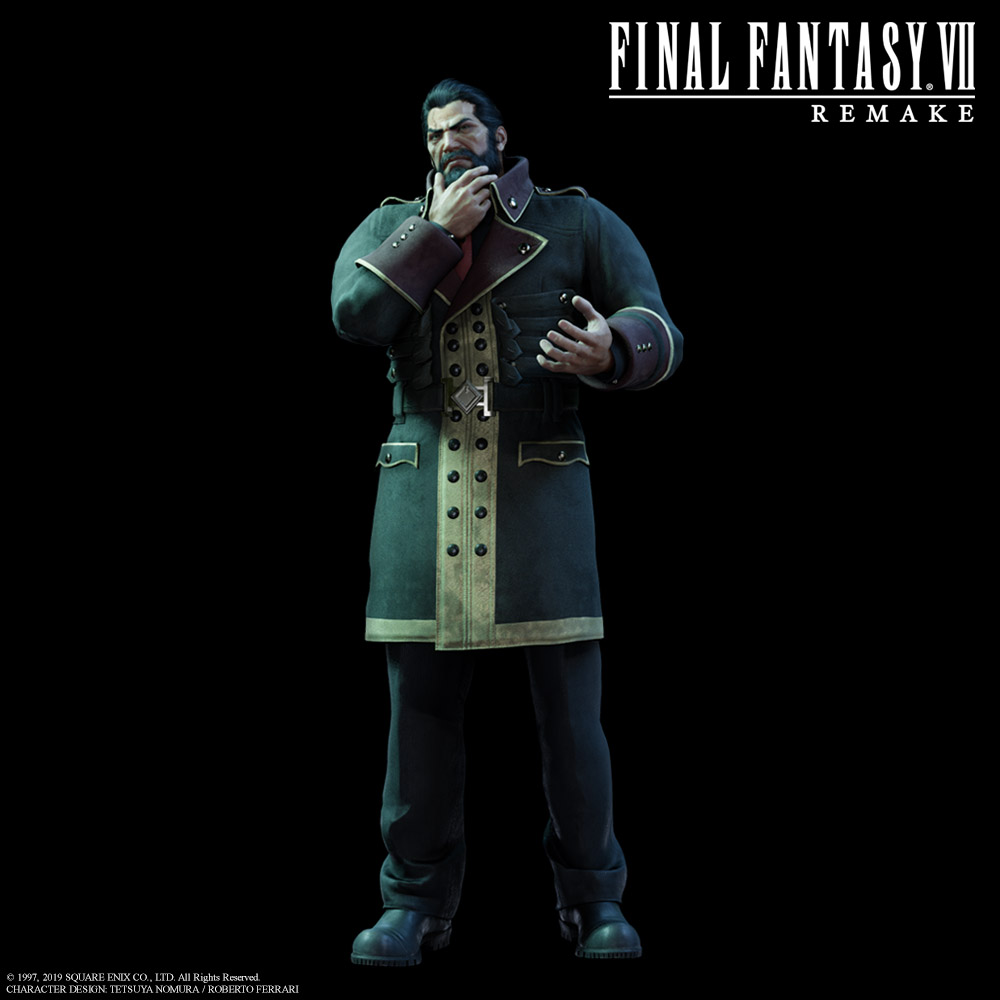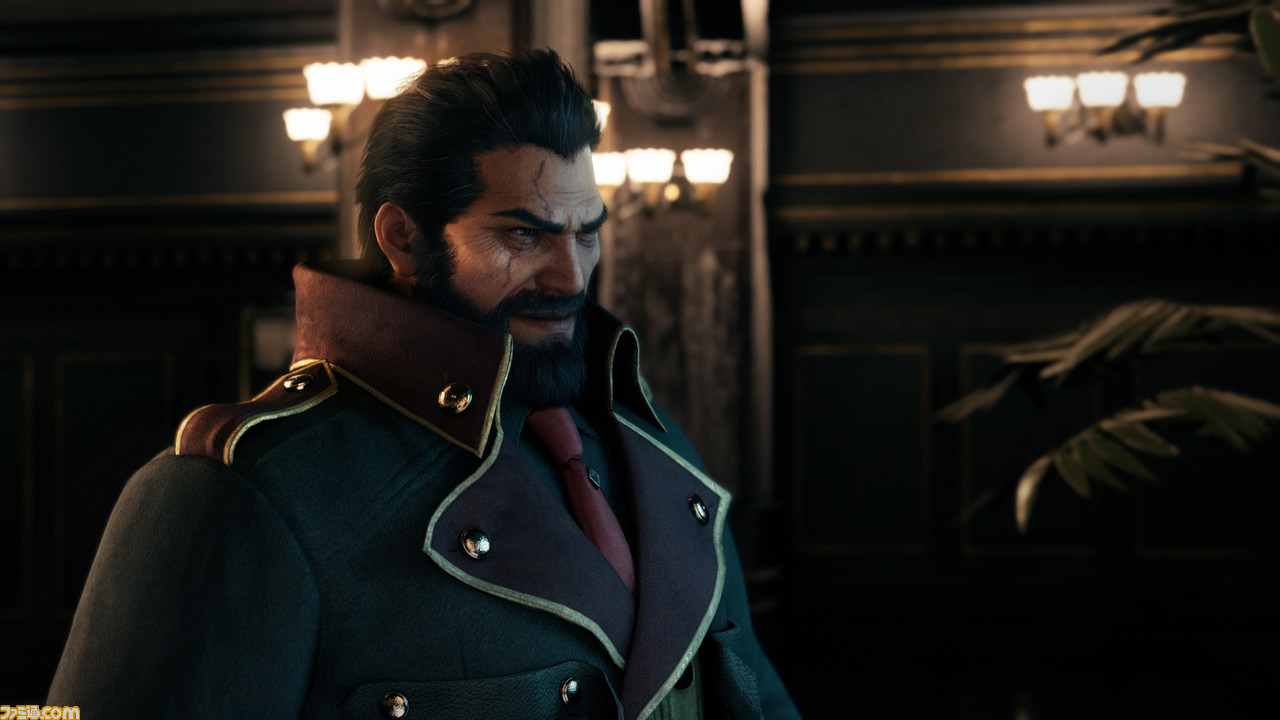 President Shinra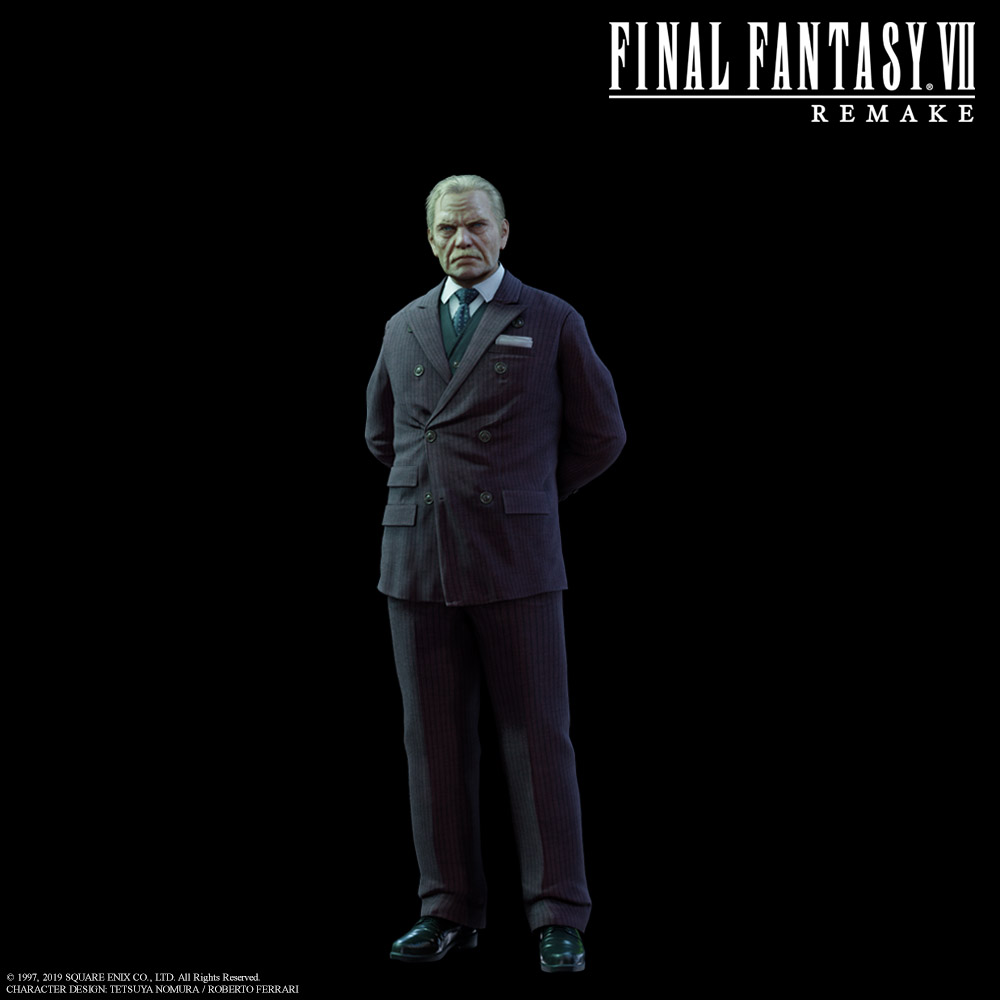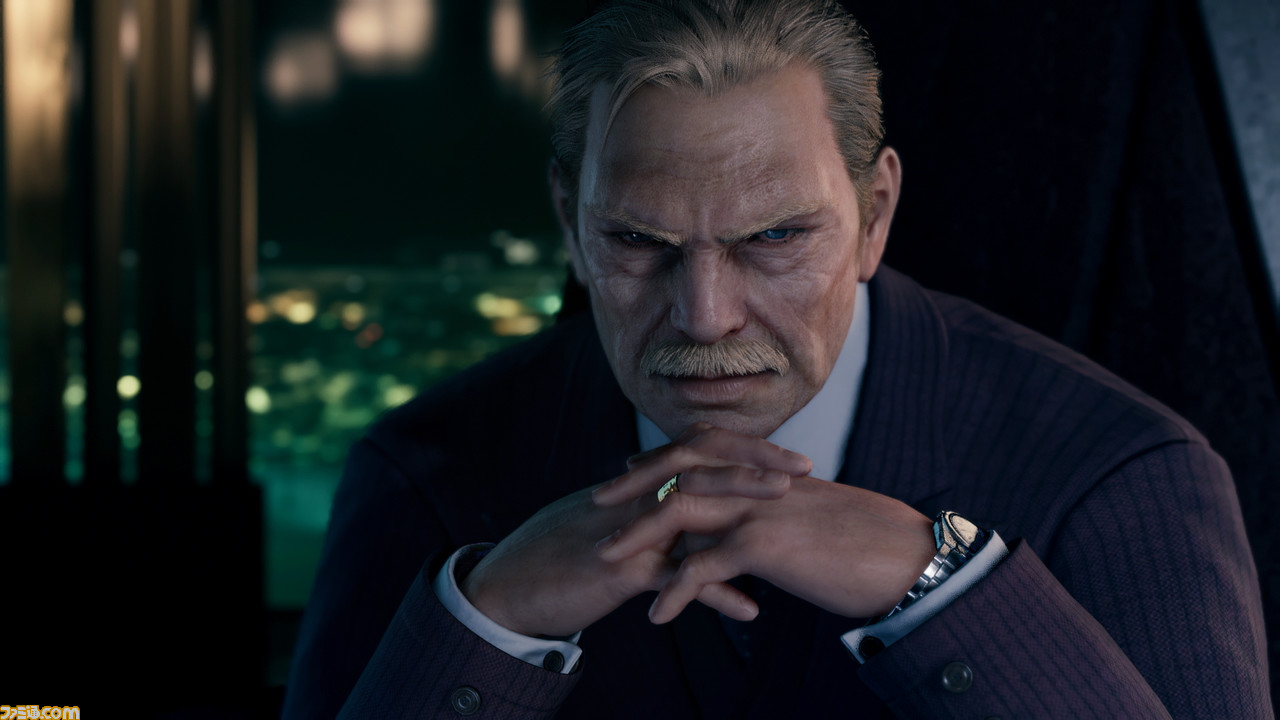 Red XIII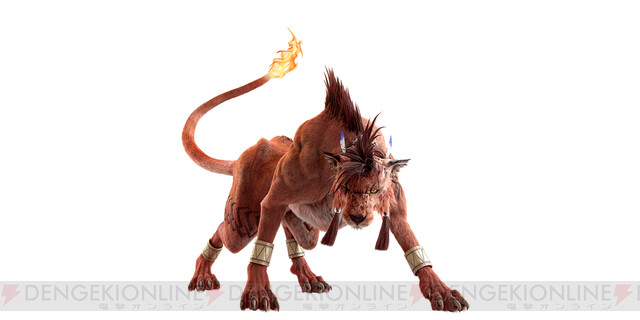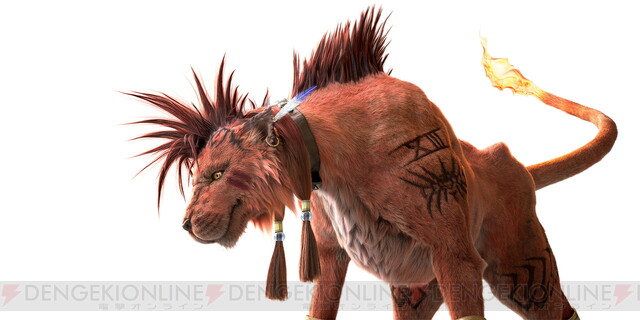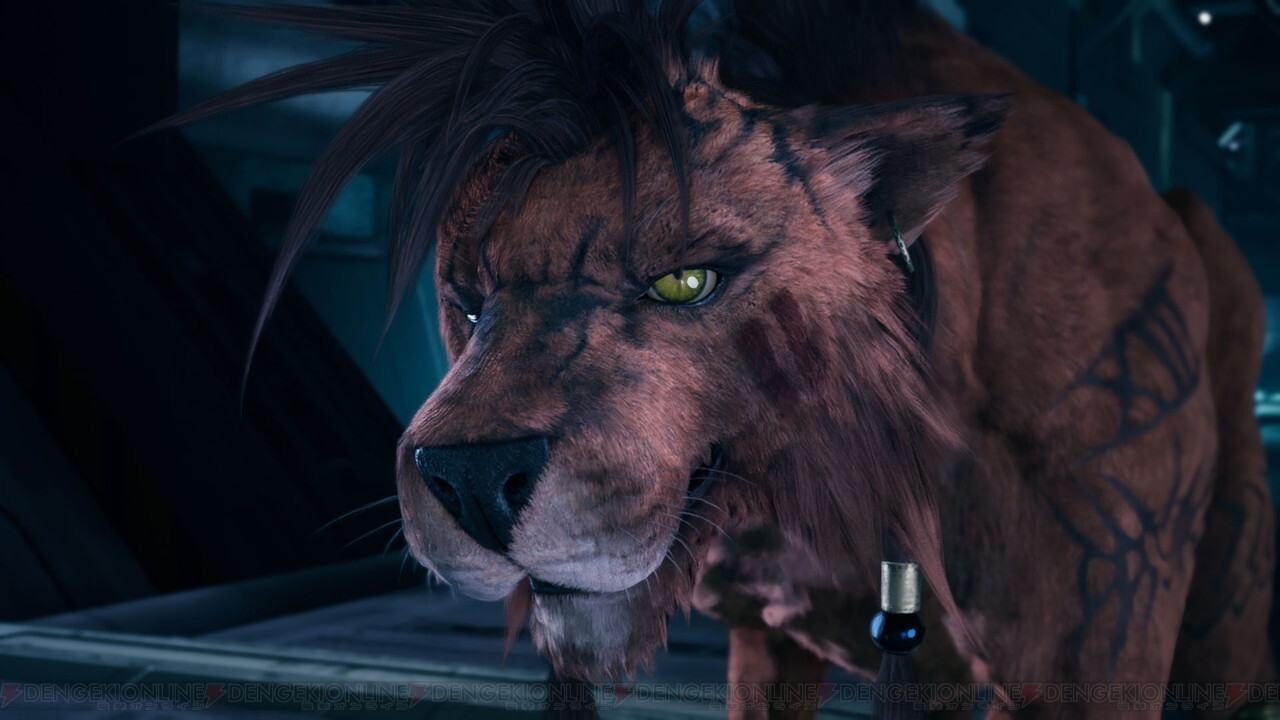 Hojo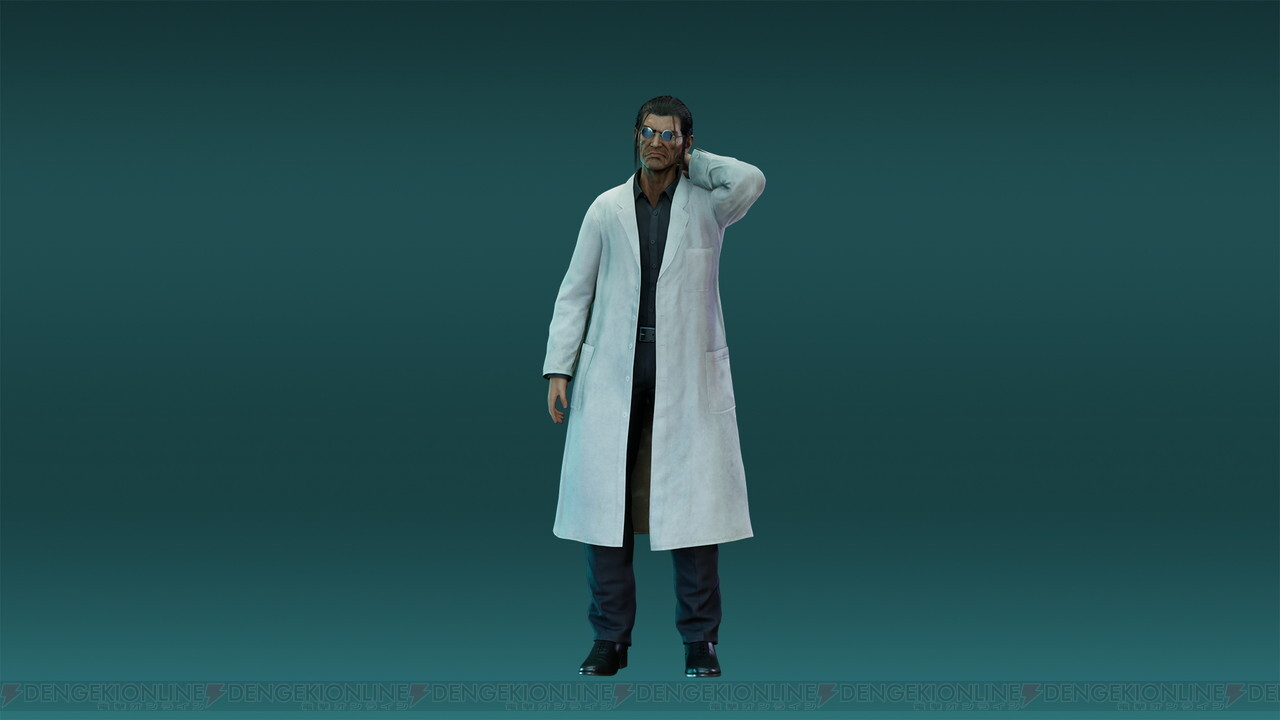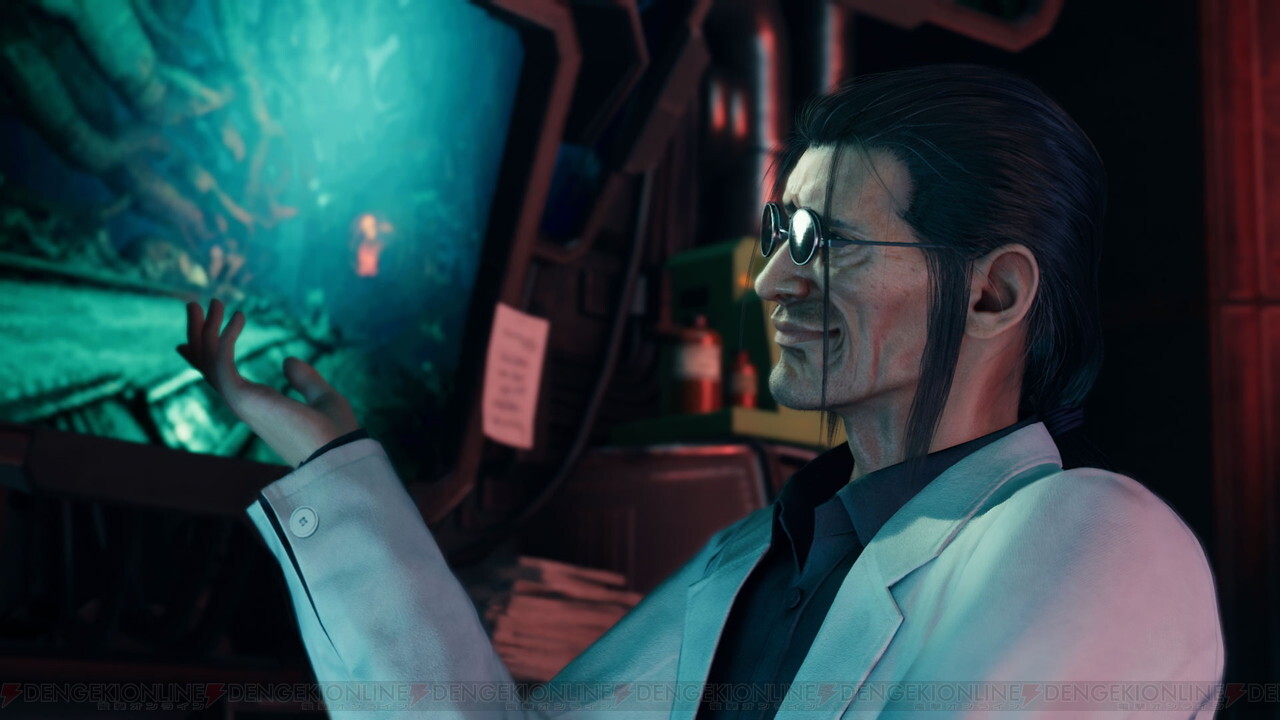 Tifa's abilities
Bang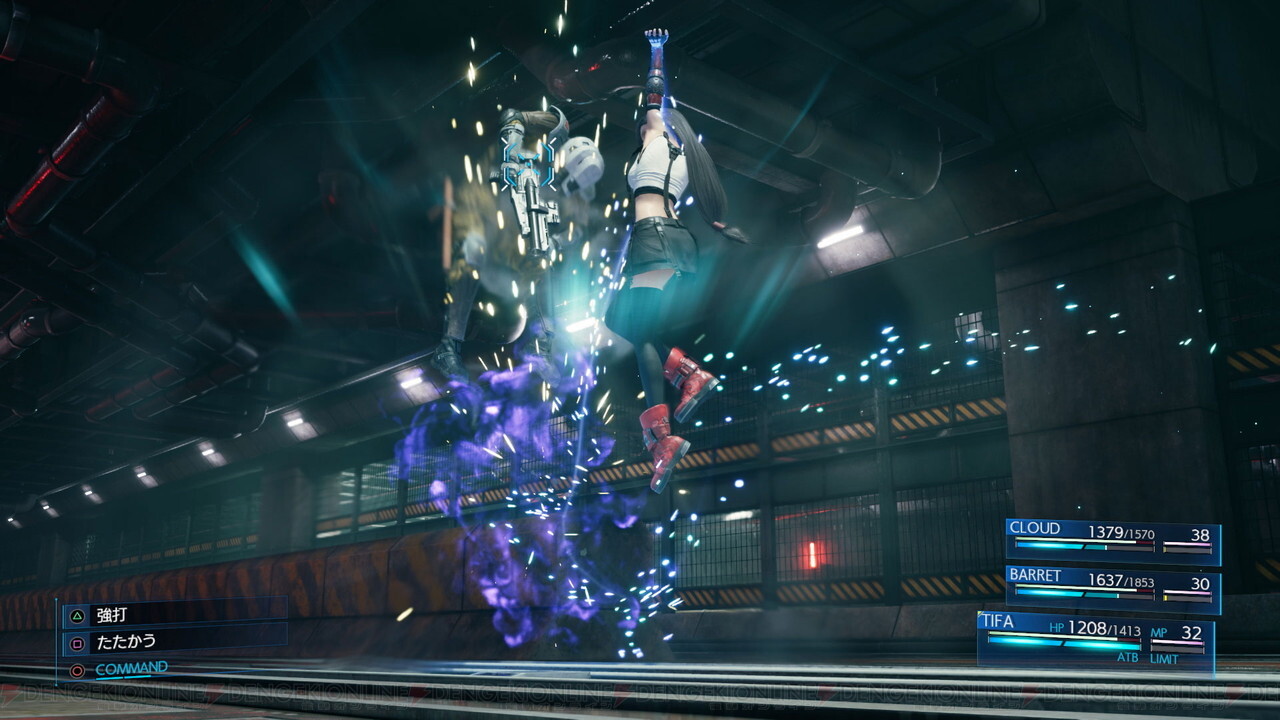 Explosive Fist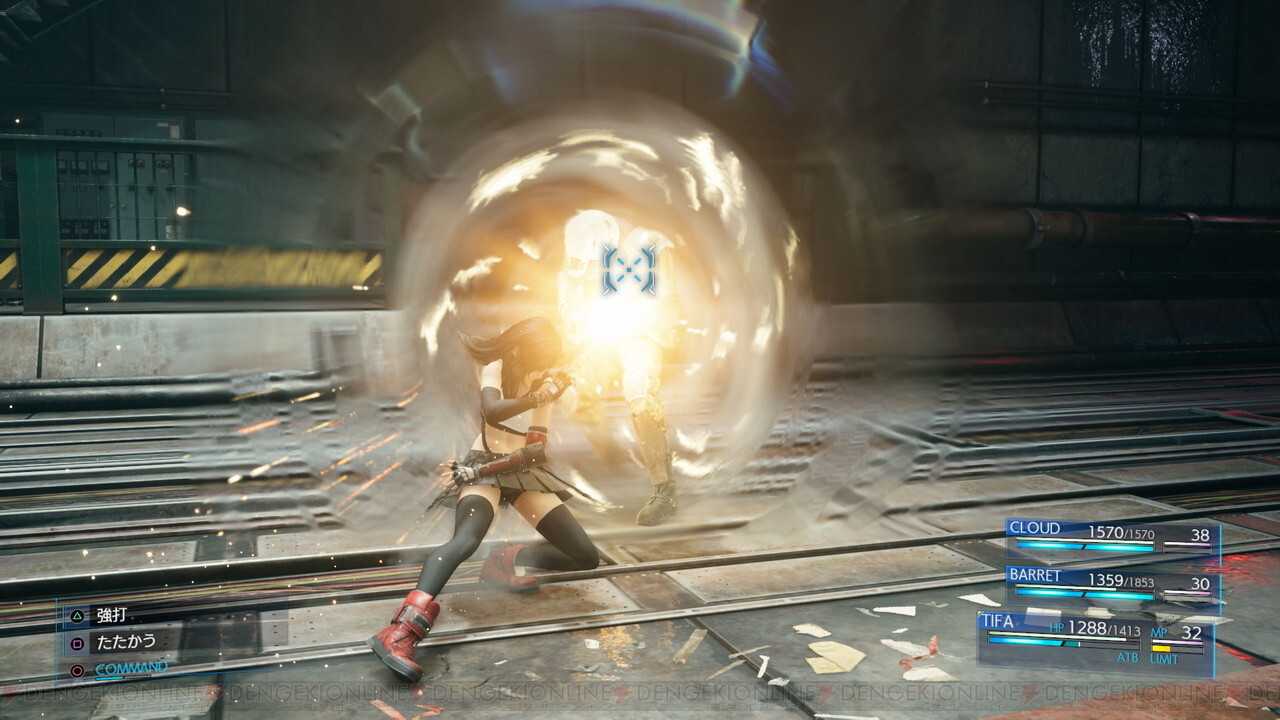 Palm Rush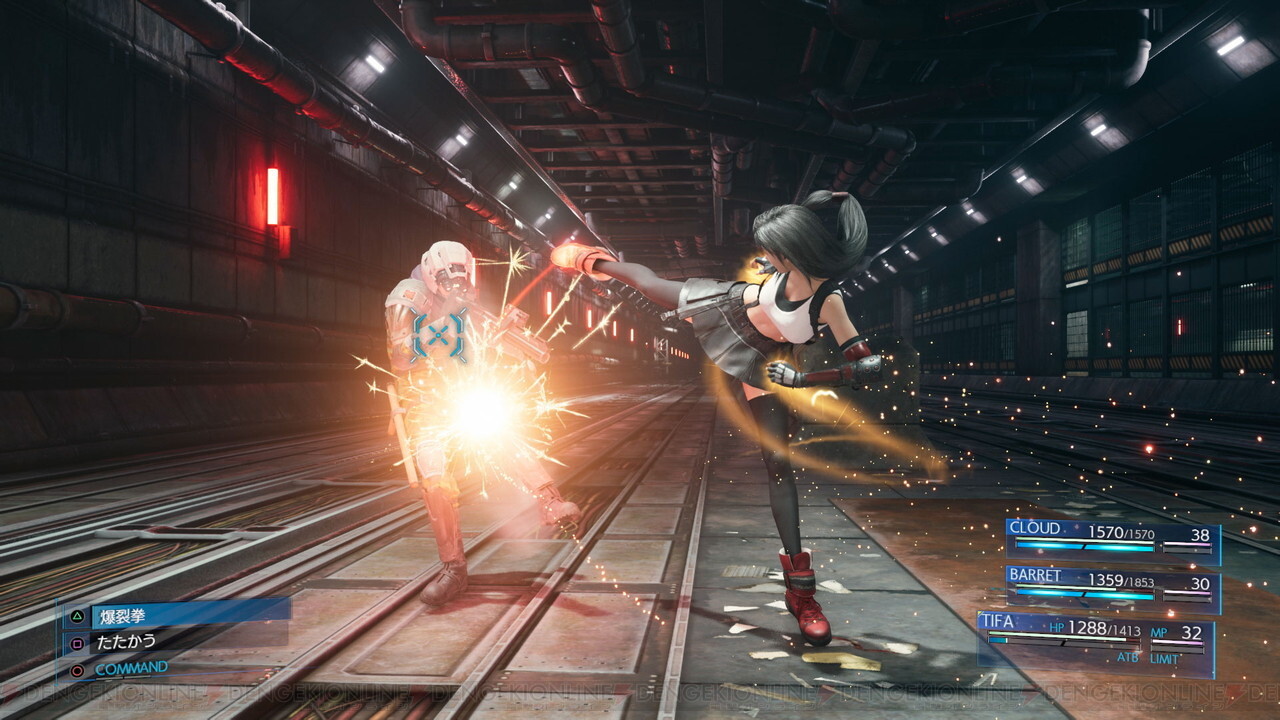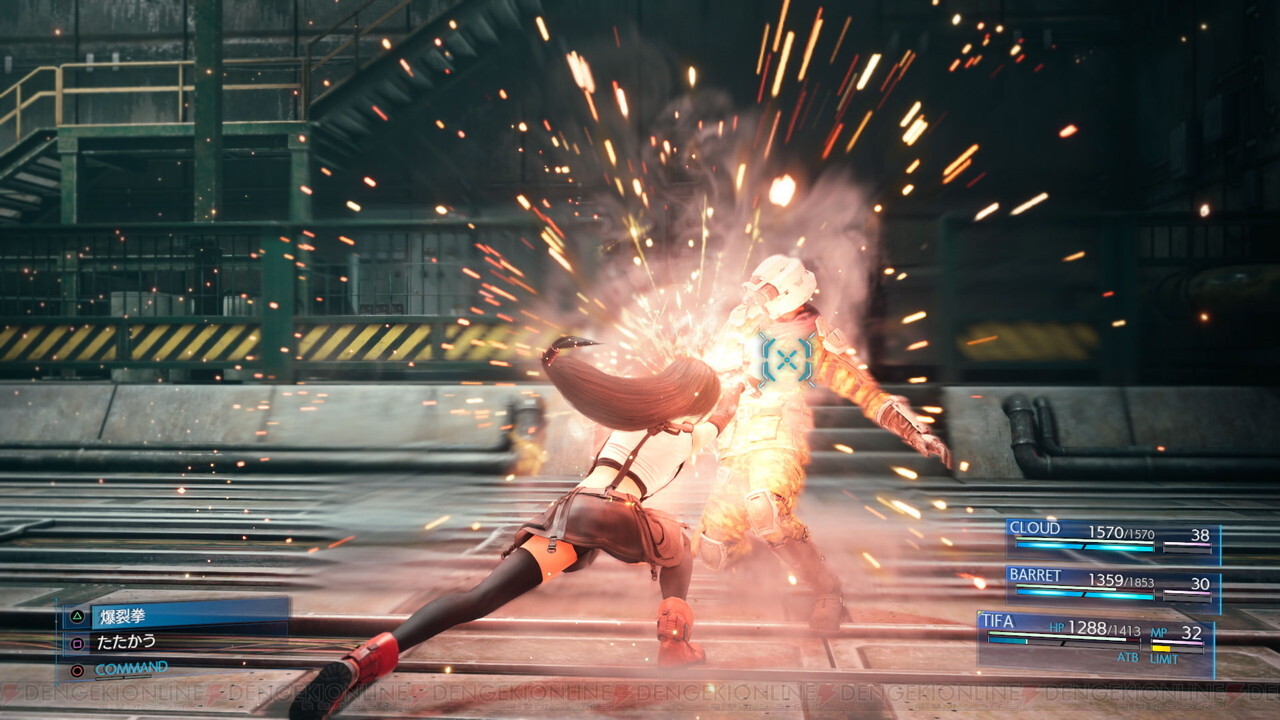 Forward Fist Thrust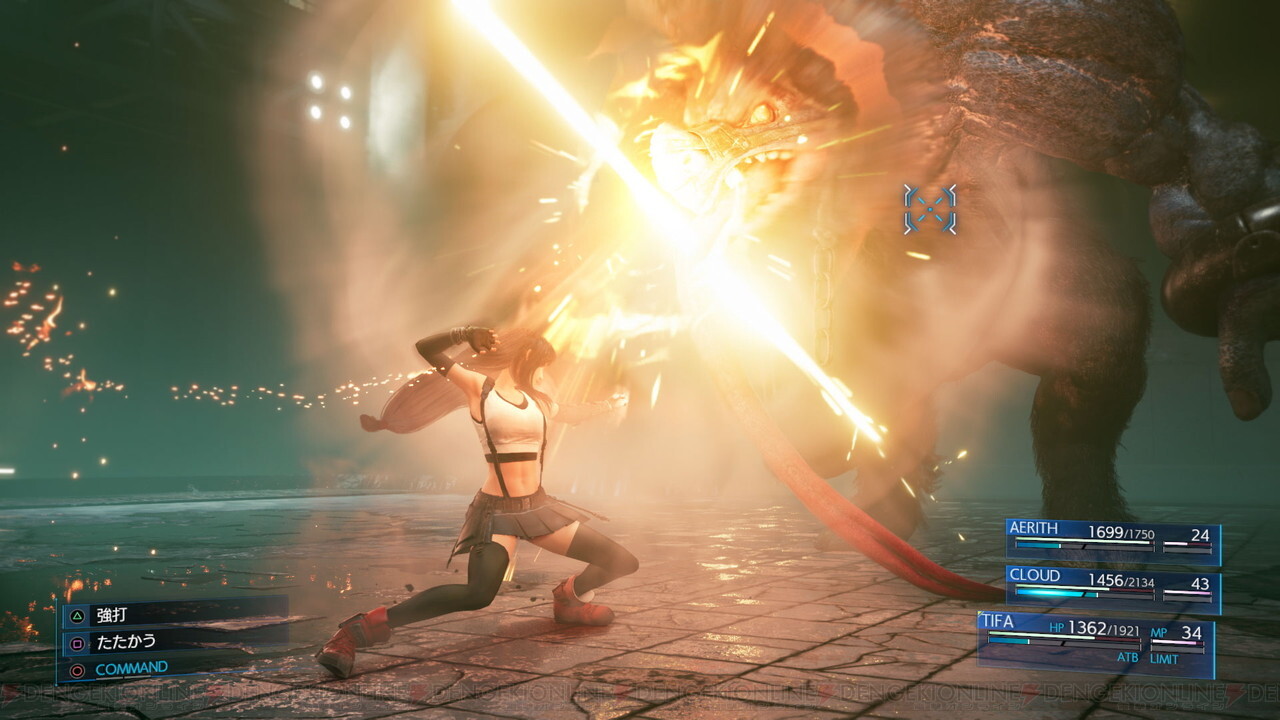 Heel Drop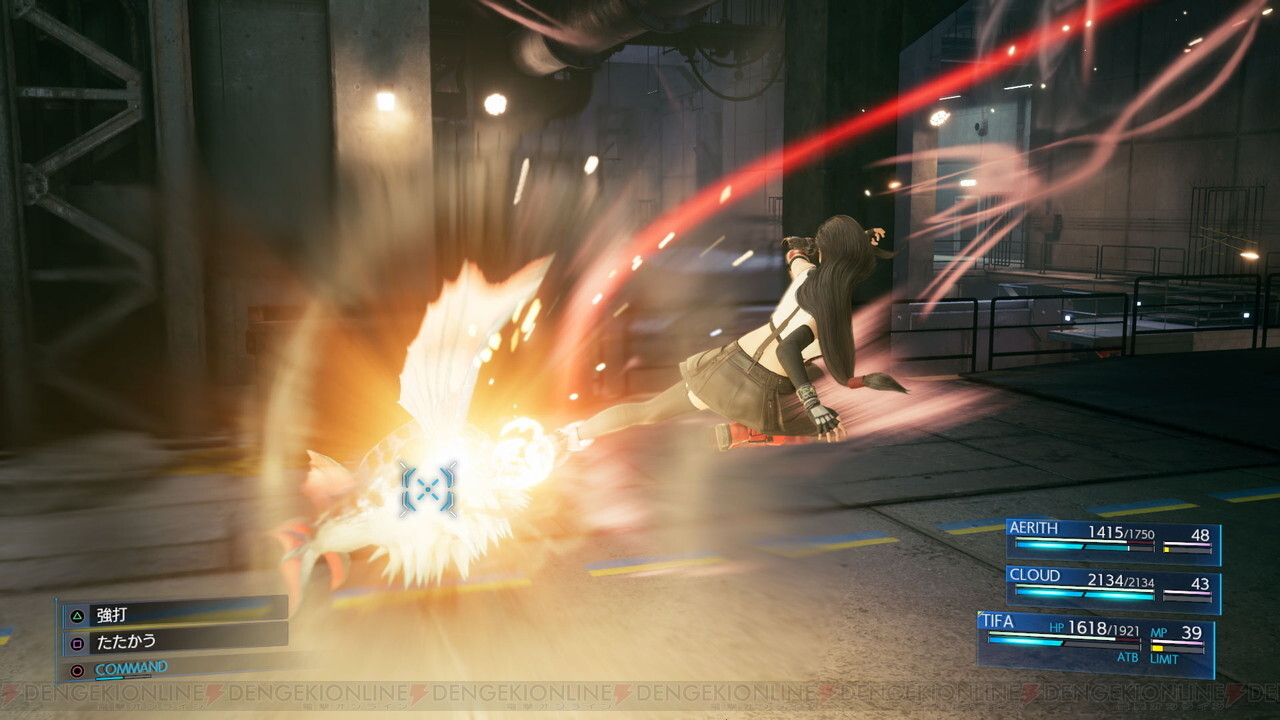 Magic and Materia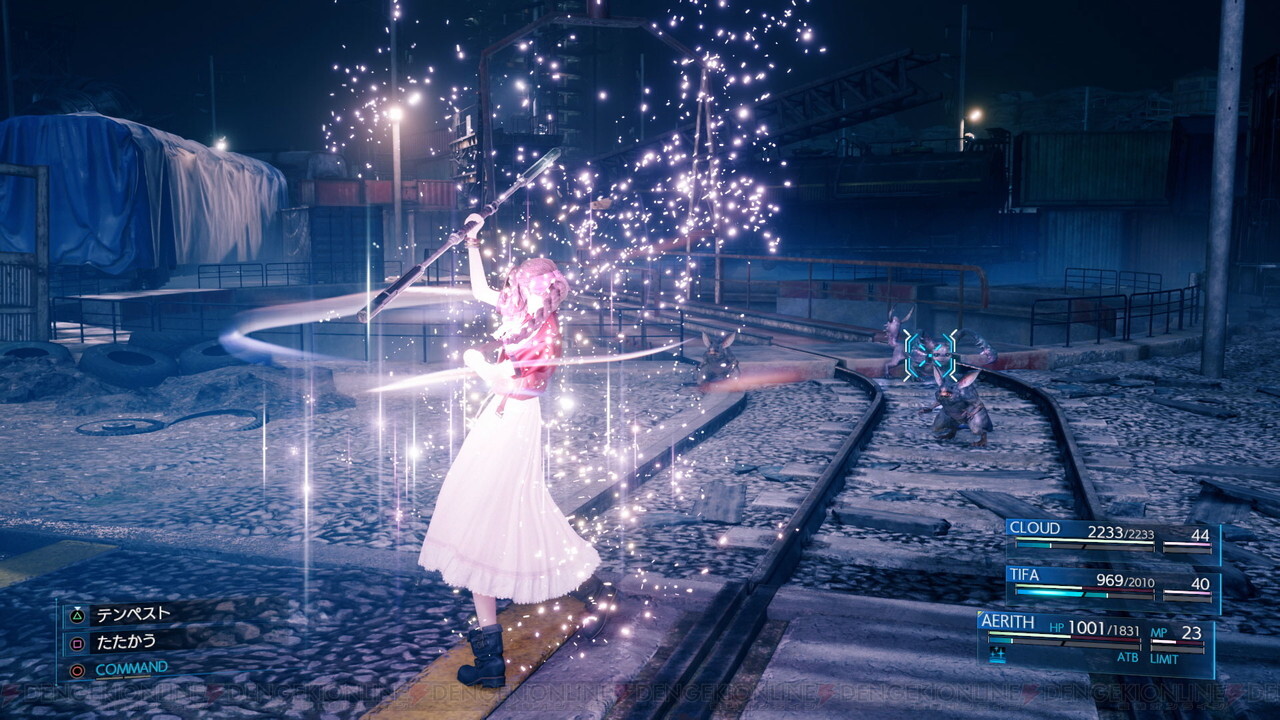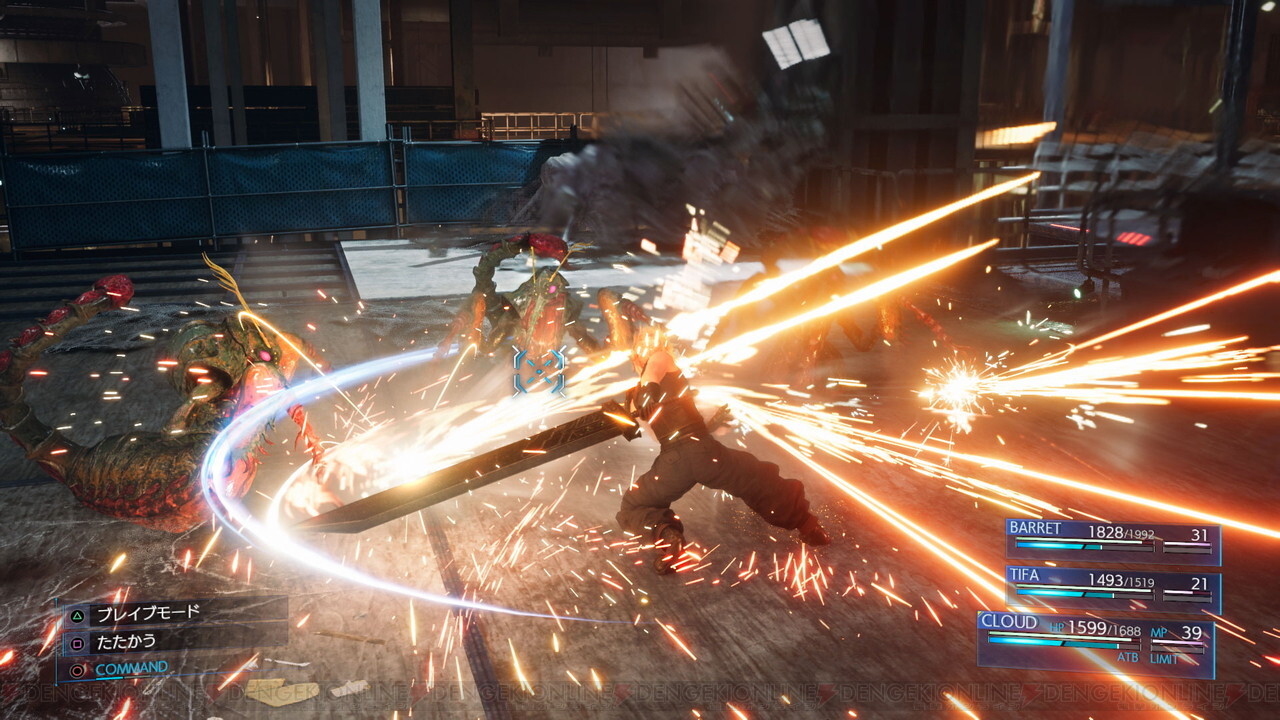 Weapon: Nail Bat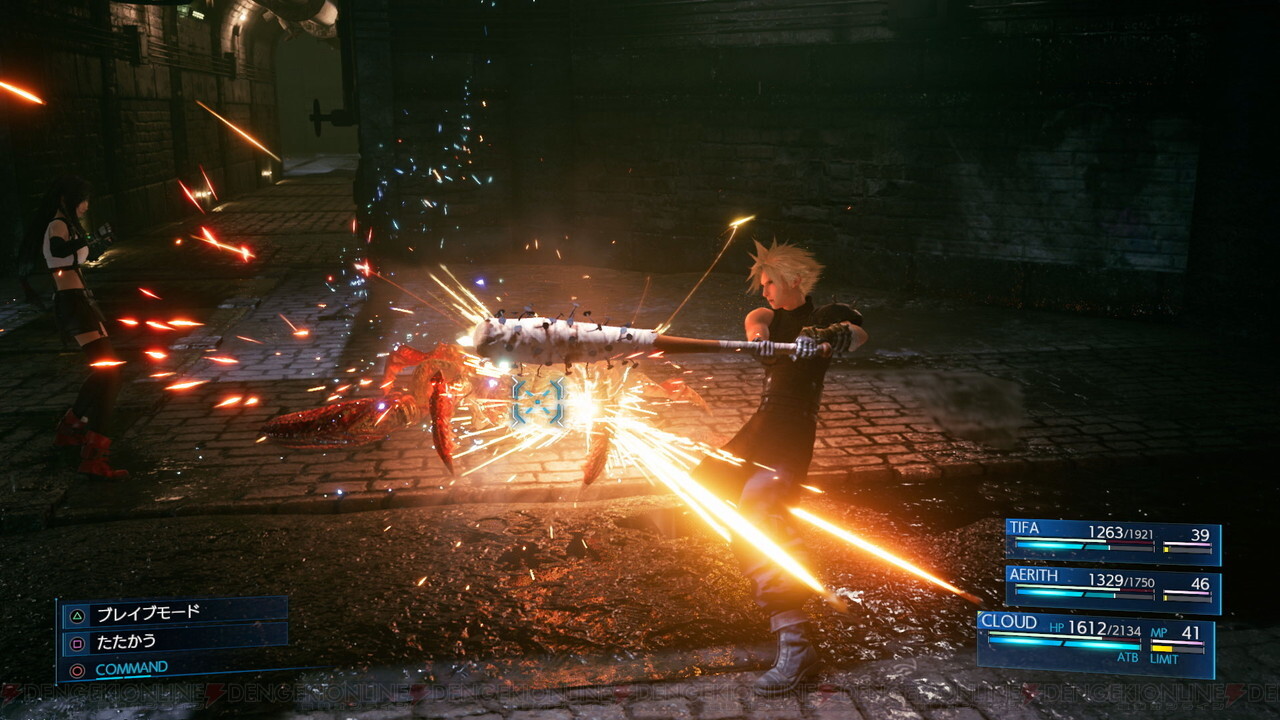 Cloud may receive quests throughout the game. Its more streamlined than the original game as quests may be viewed and tracked from a menu: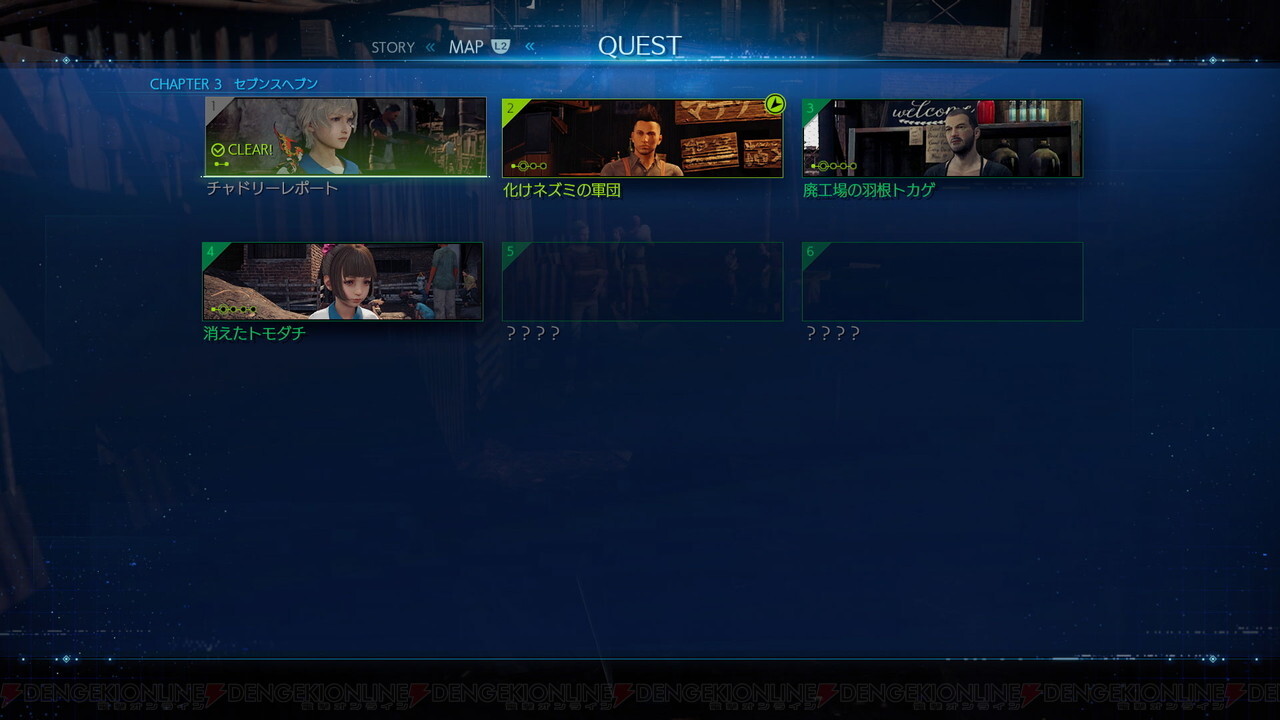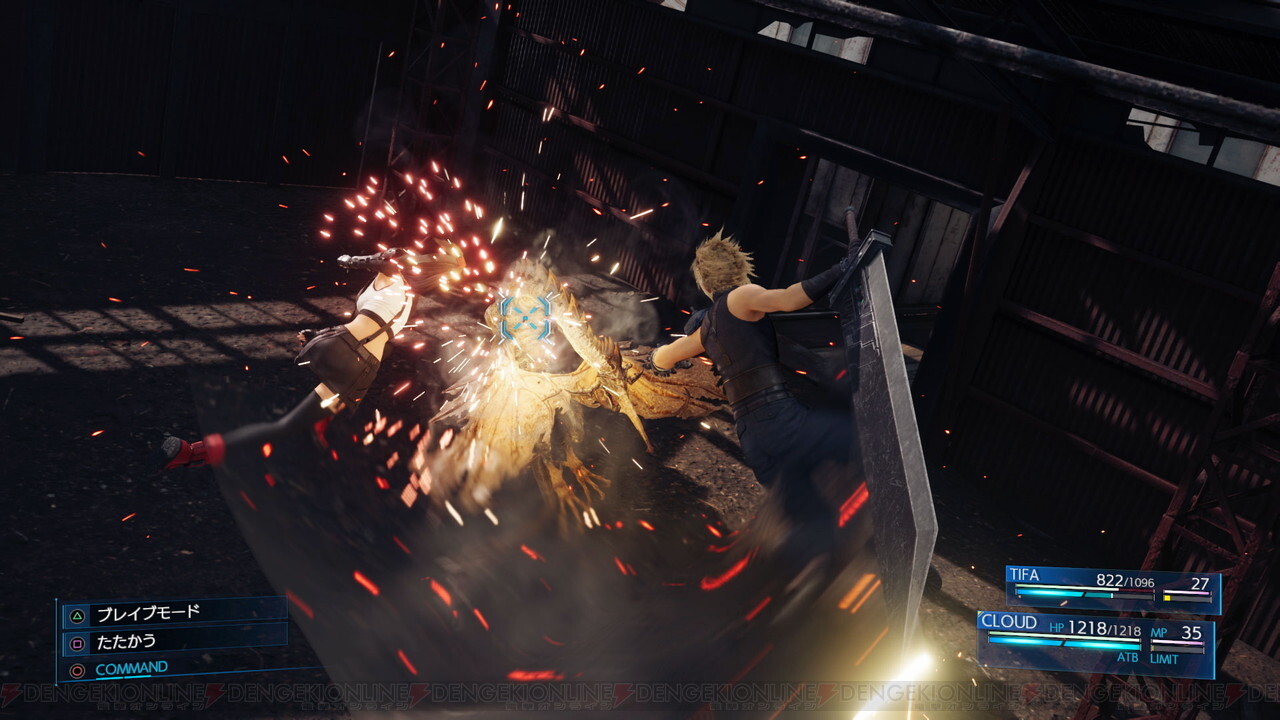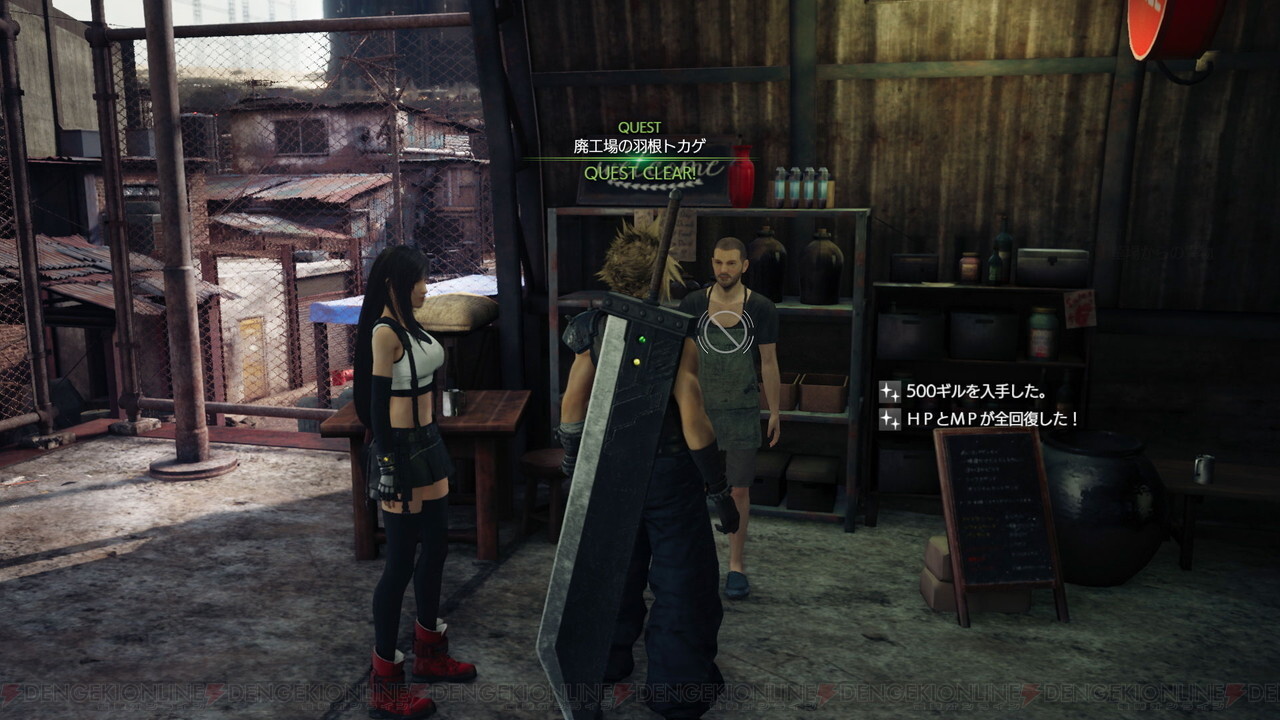 Battle Report quest
Shinra trainee Chadley will give Cloud's party quests named "Battle Reports." These quests require Cloud and the party to defeat certain enemies as a requirement. Complete these quests to fill up the Battle Reports and earn rewards.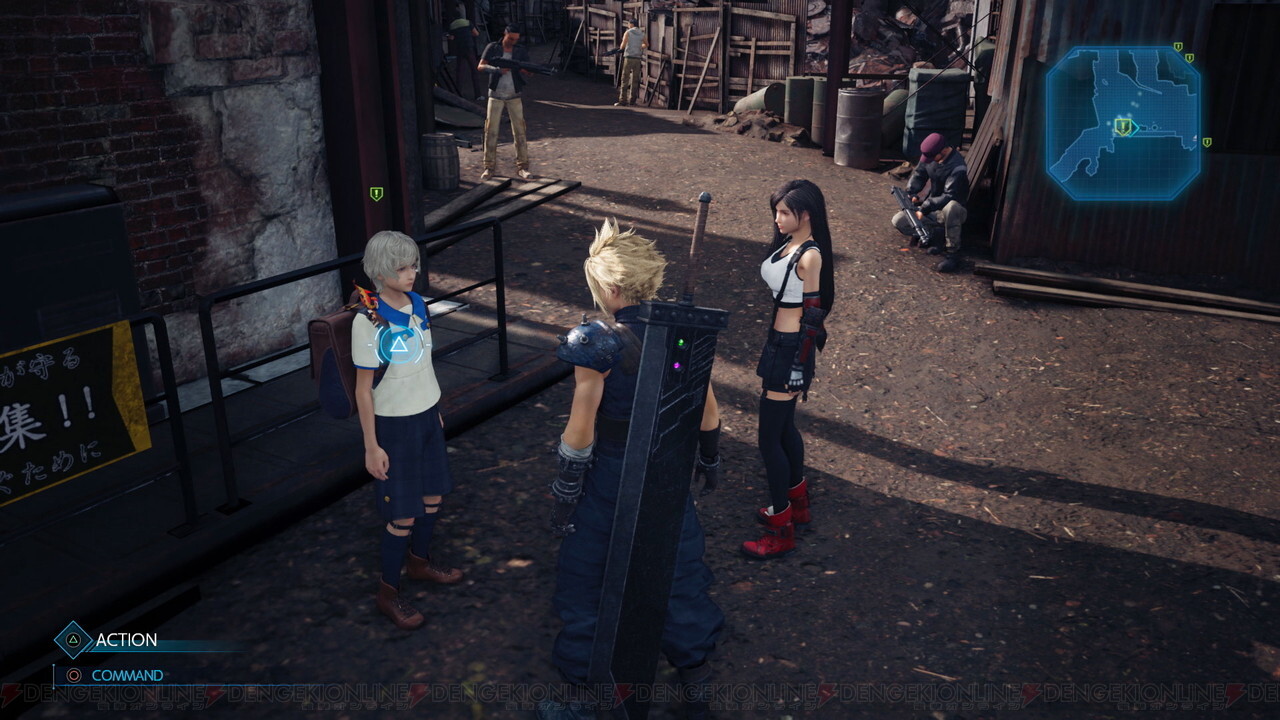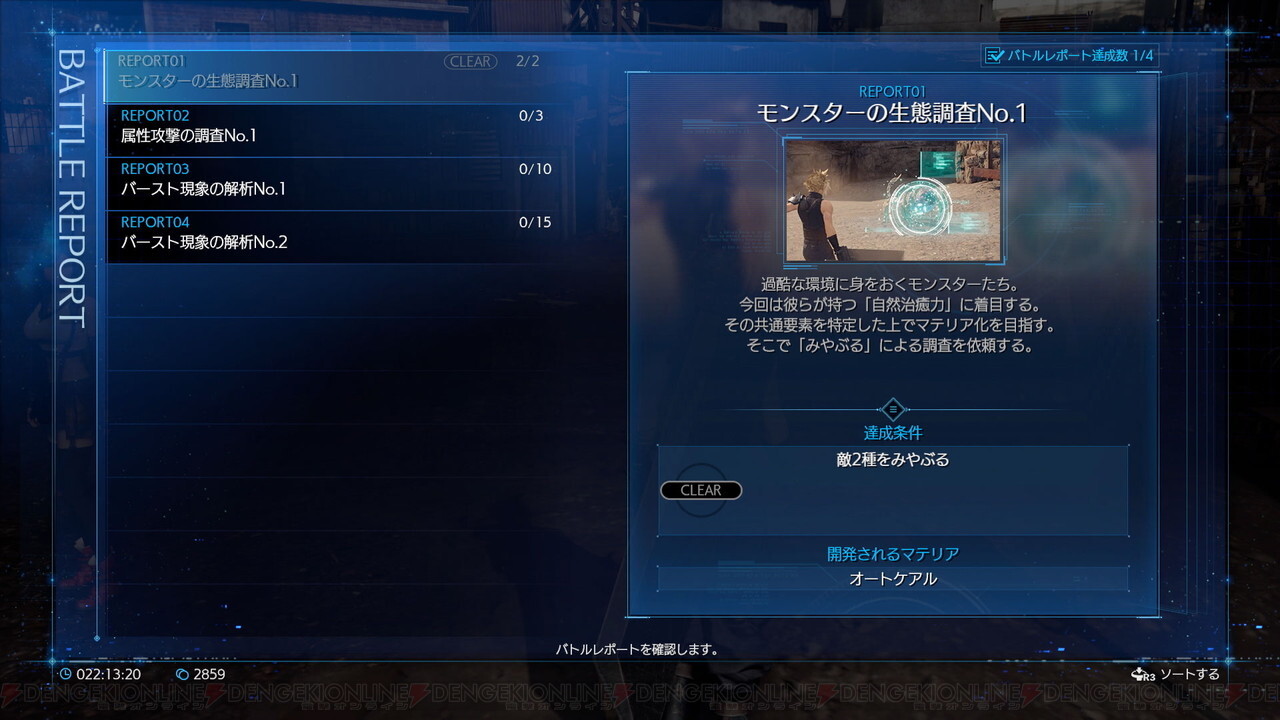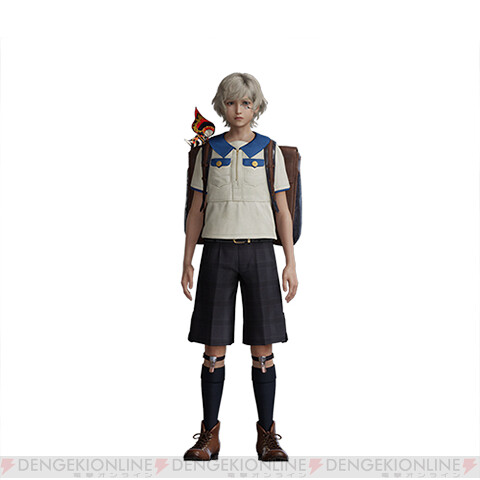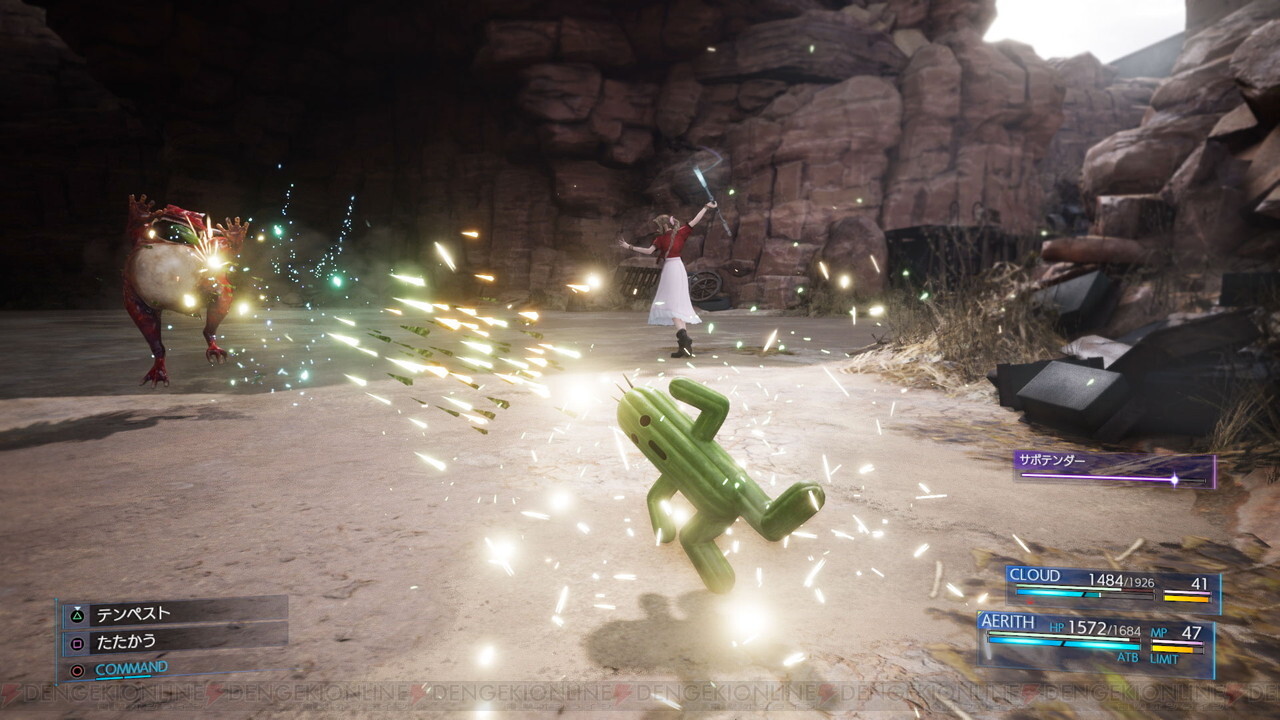 Scenery
Mako Furnace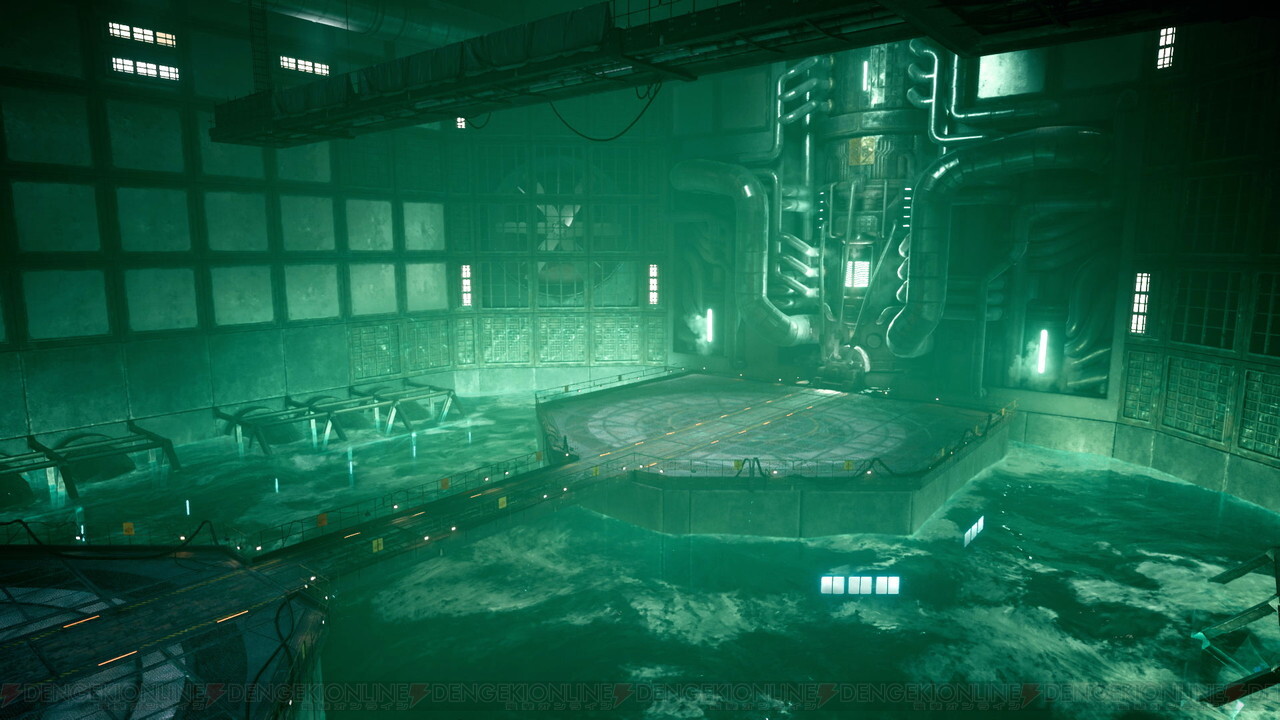 Spiral Tunnel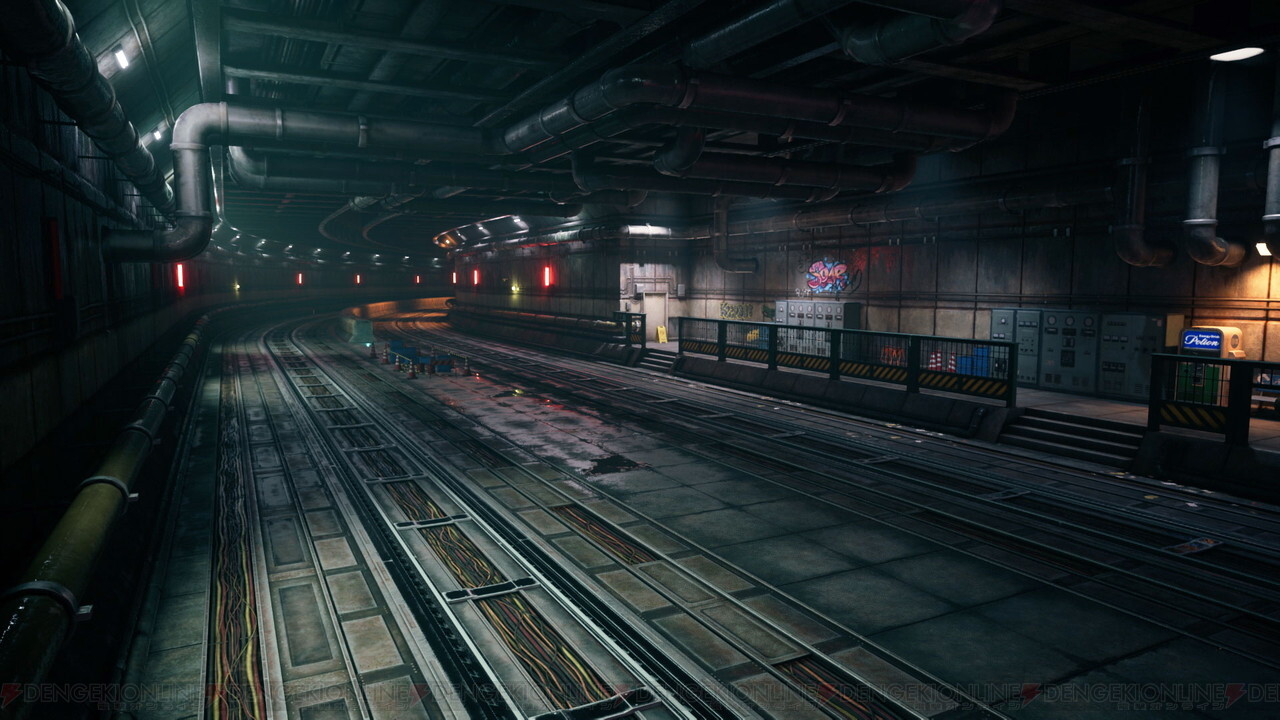 Shiva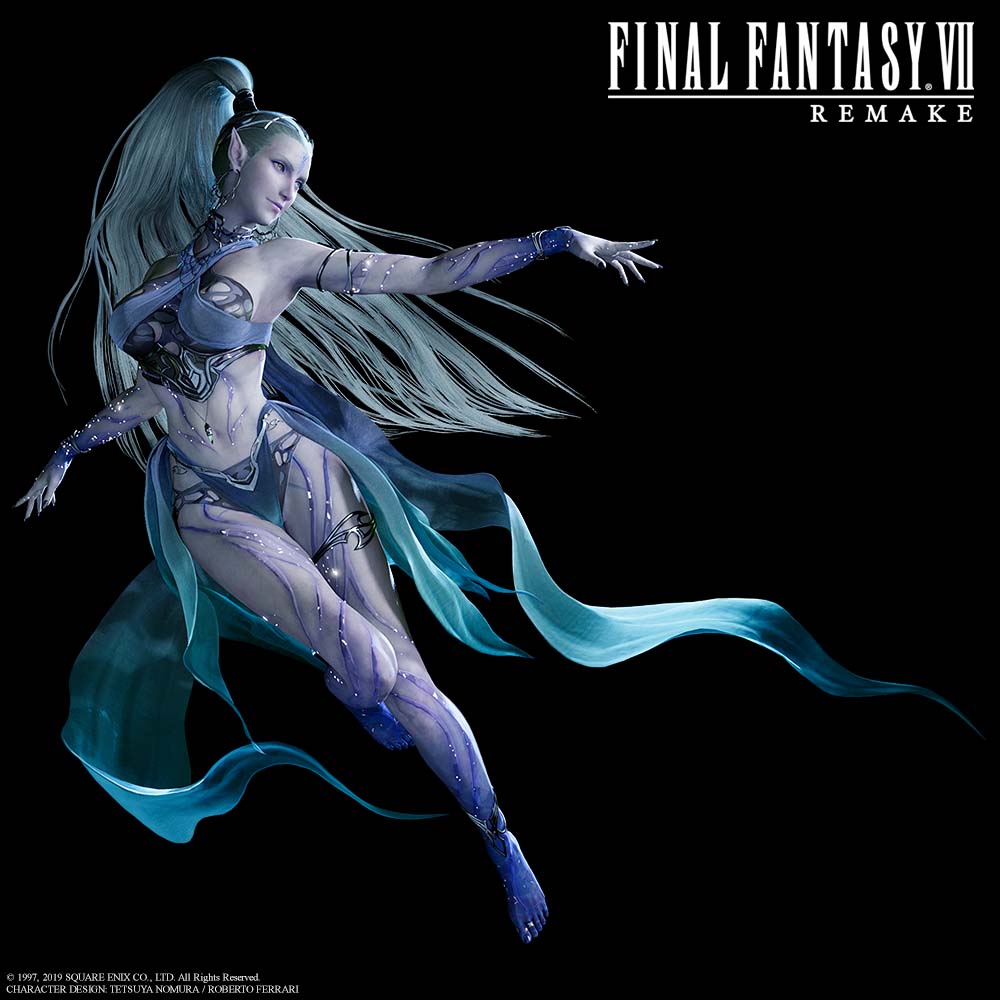 E3 2019 Trailer : https://www.youtube.com/watch?v=pCJZg7pVtiI
TGS 2019 Trailer: https://www.youtube.com/watch?v=GBpq_Jq7yn0
Abzu Battle TGS 2019: https://www.youtube.com/watch?v=iEGRZ8itn7g
The Game Awards Trailer 2019: https://www.youtube.com/watch?v=tEPb8uQ27BI
FINAL FANTASY VII REMAKE Theme Song Trailer 2020: https://www.youtube.com/watch?v=3alSpW18SnE
FINAL FANTASY VII REMAKE Theme Song Behind The Scenes video (Closed Captions)
2020: https://www.youtube.com/watch?v=2ZKR9slSECg
Feb/2020: FINAL FANTASY VII REMAKE - Opening Movie
https://www.youtube.com/watch?v=8IrheLf0Ki0
Gifs
This is it folks, just a little over 2 months to go! Put aside all the negativity and if you're hyped like me then comment below so I'll put you anywhere you want on Tifa and or on Biggs to Hypetown! Lets hear why you're hype for FFVII Remake! And let's forget all about that other hype thread while we're at it..
What we know about FF7R so far:

- Final Fantasy VII Remake will release in multiple parts Ex: FF13, FF13-2, FF13: Lightning Returns.
- Each part will be a full game on the scale of the Final Fantasy XIII games.
- Directed by Tetsuya Nomura, produced by Yoshinori Kitase, Written by Kazushige Nojima.
- Nobou Uematsu is composing for the game.
- Naoki Hamaguchi (Co-director) and Mitsunori Takahashi (Battle Planner)
- This is not developed by the FFXV team, and it's combat system is different from XV.
- The first game will take place in Midgar on 2 Blu Ray discs
- Battle system is a mix of traditional command-based FINAL FANTASY combat and real-time action.
- As you perform normal attacks your ATB gauge charges faster in combat, as you build up charges of ATB you'll be able to perform stronger attacks, cast magic, use items, and execute other battle commands.
- You can take full control of other party members during battle.
- There will be guest party members, and mini games.
Official Website US: https://ffvii-remake.square-enix-games.com/en-us/story
Last edited by deskpro2k3 - 3 days ago