Mar1217 said:
Here the collector edition of Daemon x Machina !! Looks awesome :D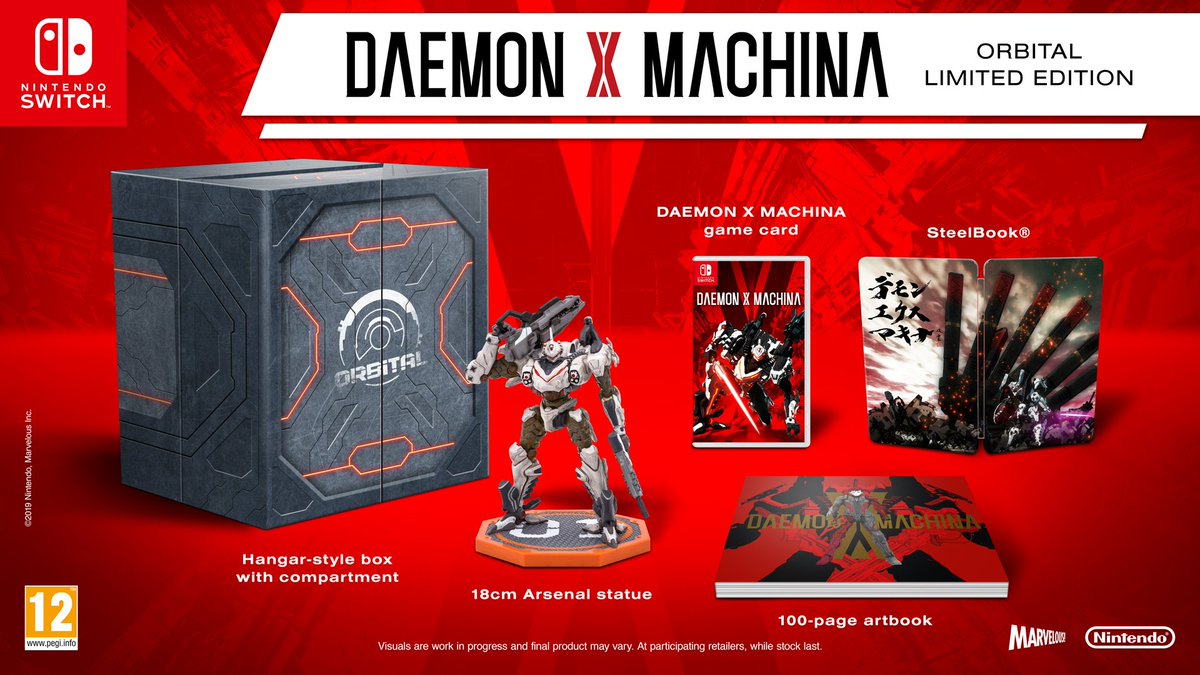 It is Europe only.
Spoiler!
AAAAAAAAAAAAAAAAAAAAAAAAAAAAAAAAAAHHHHHHHHHHHHH !!!!!
Europe only?! Fuck!!
Wyrdness said:
CEO tournament has been a bombshell for the Smash community with players having fights, people injuring themselves in pop offs and pro player Ally has retired over a certain situation that came to light.
What certain situation?
Some days I just blow up.