Green098 said:
mZuzek said:
He's coming.




Steve is coming.
May daddy Sakurai have mercy on us all.
peachbuggy said:
Ticket for me please and (hopefully) Chibi Robo!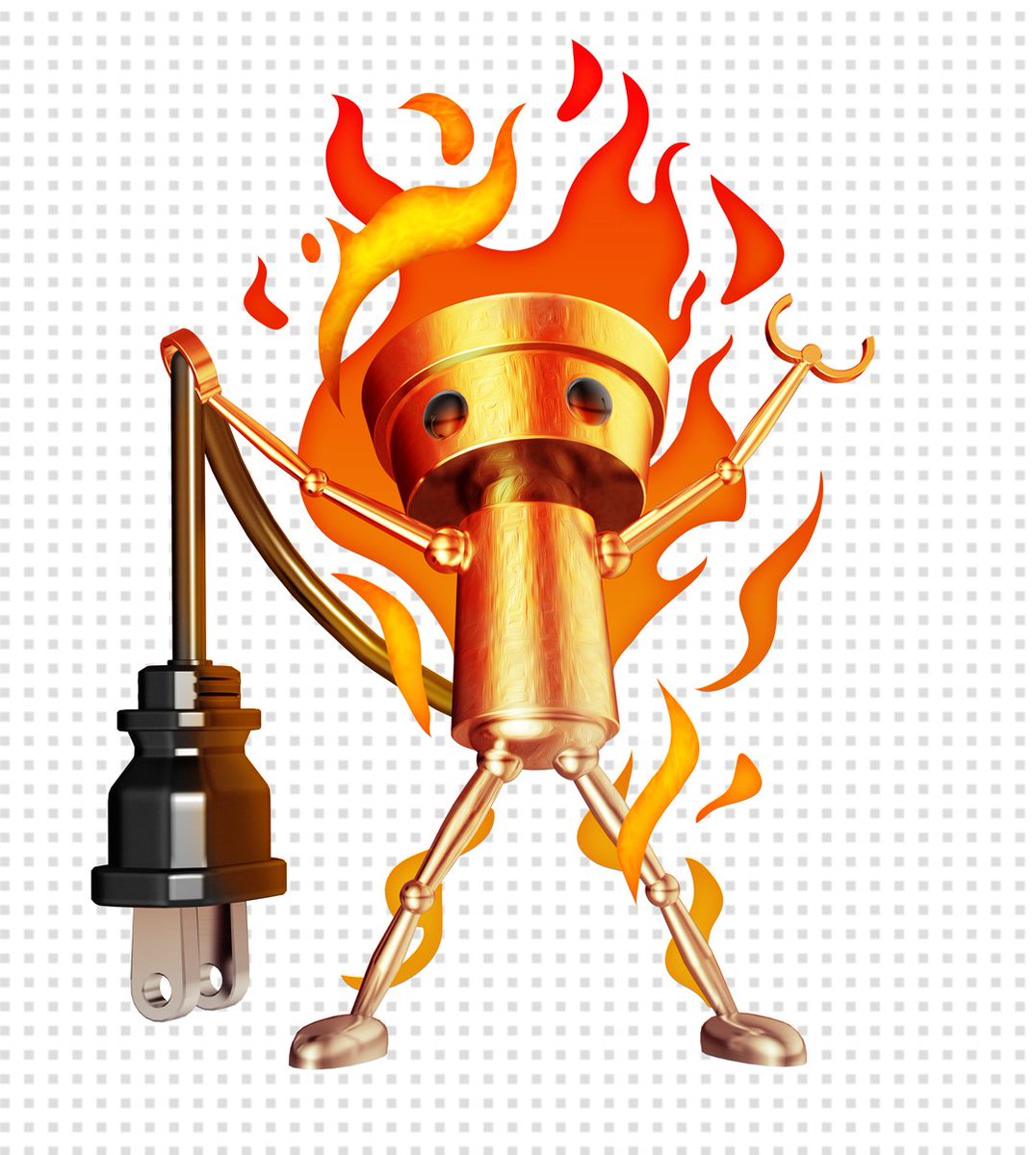 Jranation said:
Beautiful thread!!!
I also need a ticket!
Thank you and Kapp'n has got you covered!
cycycychris said:
Punch my ticket, can't wait to see what they have to show.
Hopefully Animal Crossing or there will be mental breakdowns...
Would love to see that picture from Nintendo again especially if it was related to a new Chibi robo game!
DON'T WIN ME CHIBI BUDDY DON'T WIN ME.

ANIMAL CROSSING NEW LEAF FRIEND CODE:- 5129 1175 1029. MESSAGE ME.
ANDY MURRAY:- GRAND SLAM WINNER!

In my opinion the N64 was not just the best console of the 5th gen but, to this day the best console ever created!