Some new stuff has since come out about this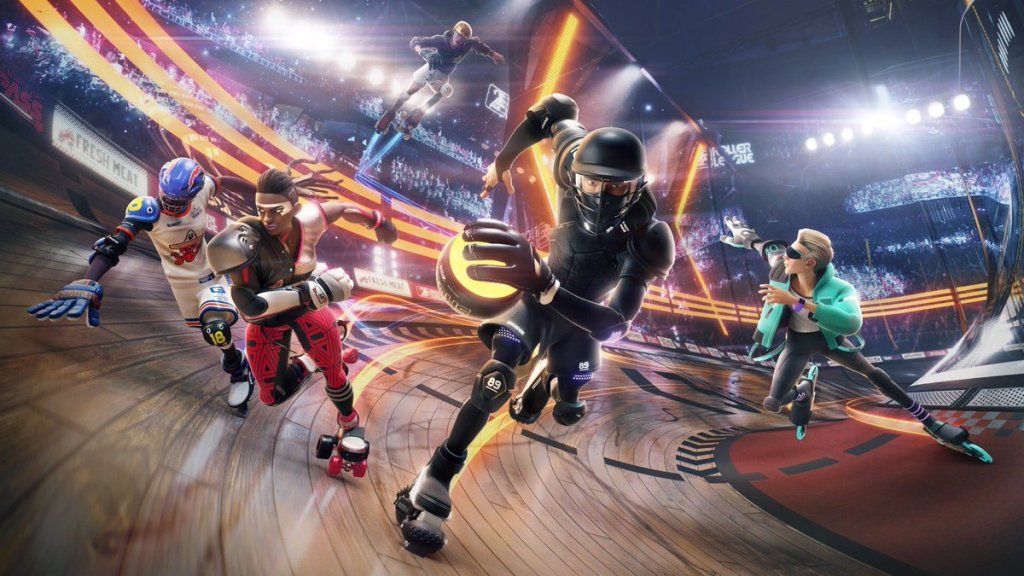 Some gameplay details:
Assets for a Nintendo Switch controller layout have been found which confirms the game will be heading to to Switch (below is for Xbox).
There will be quick play matches, ranked matches, custom matches and tournaments you can select from on the main menu.
The sound options menu allows you to change certain aspects such as the crowd, music, voices, sound effects and even includes a streamer mode.
The gameplay options menu has 2 aiming modes (Price and Flick) and will allow you to alter the X and Y sensitivity.
Game will be online only as it immediately searches for a server.
Plus the controls:
Apparently there was a demo for this game a month ago. There was a in engine trailer leaked a couple hours ago, but it seems Ubisoft has taken that down.
Last edited by cycycychris - on 25 May 2019
Check out my lastest games review: Fast RMX and Snipperclips: Cut it out Together