psychicscubadiver said:
Later than I intended, but I am finally back to make that follow-up post.

Kengan Ashura is nearing it's end and so is Tomo-chan (if they ever get around to updating it). Does anyone have good recommendations for replacements?

Also, I've been reading Shougeki no Souma and finally caught up. Now, call me crazy, but I think the Noir Chefs in the latest arc are so over-the-top stupid, even for this series, that they're hilarious.
Do you mean by Tomo-chan wa Onna no Ko, cuz that's something I wasn't expecting to end so soon. If you're looking for a 4 koma to read, I think Mousou Telepathy may be something worth checking out if you haven't heard that one.

Also, I've also read and caught up on Souma and I totally feel you. With how the last arc ended, that felt more like an end to the series (And I would have been satisfied if the manga did end there), but the manga continued.... And this arc has just been really weird. The 'villain' just seems kind of odd as does these dark chefs. Heck, it seemed like the just skipped the 3rd challenge just to have Soma battle against the chainsaw lady already. Feels like the author is trying to rush this arc a bit now.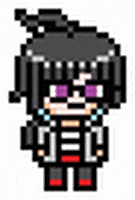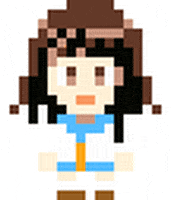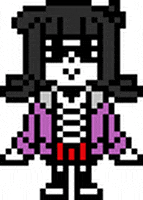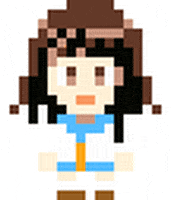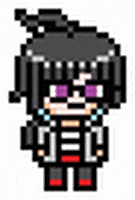 Dance my pretties!
The Official Art Thread - The Official Manga Thread - The Official Starbound Thread