MoonKnight said:
I am shocked a Nintendo system didn't win. I am also grumpy I didn't eliminate the NES.
I'm not shocked. I feel it could have gone either way. I am surprised the NES made it so far while only having a few games that wouldn't be considered bad by today's standards.
Watch me stream games and hunt trophies on my Twitch channel!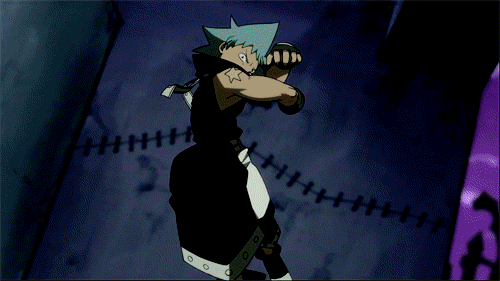 Check out my Twitch Channel!:
www.twitch.tv/AzurenGames