Nem said:
Azuren said:
Quit trying to redefine a word that is self-defining.
Is that all you have to say? I don't make up words nor definitions. I use the existing ones. You have me confused with religious leaders.
There's not much else to say. You're arguing against the very meaning of the word.
Watch me stream games and hunt trophies on my Twitch channel!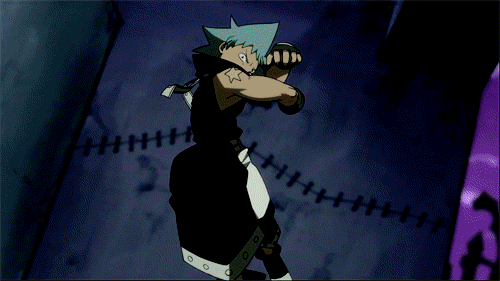 Check out my Twitch Channel!:
www.twitch.tv/AzurenGames