sc94597 said:
By the way somebody posted this from Xenoblade Chronicles X opening cut scene. Probably a stretch and that is just an alien ship that looks like a tree?
Found at 3:17 here
https://www.youtube.com/watch?v=5L8OZswWXkw


vs.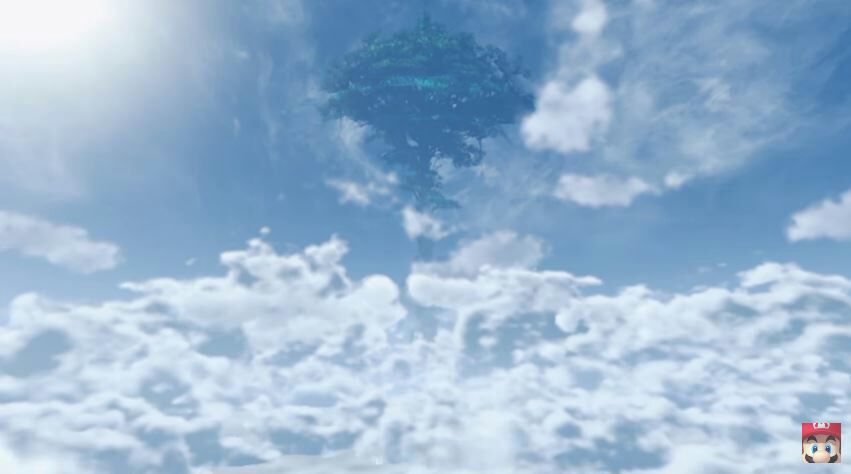 No, it's not a tree. It's one of the giant spaceships fighting the other alien race.
Intel Core i7 8700K | 32 GB DDR 4 PC 3200 | ROG STRIX Z370-F Gaming | Nvidia RTX 2080 Ti 11GB VRAM | Asus PG27UQ gaming on 3840 x 2160 @120 Hz GSYNC HDR| HTC Vive Pro :3
Reached PC master race level.