http://shhd.org/2015/11/new-life/
New Life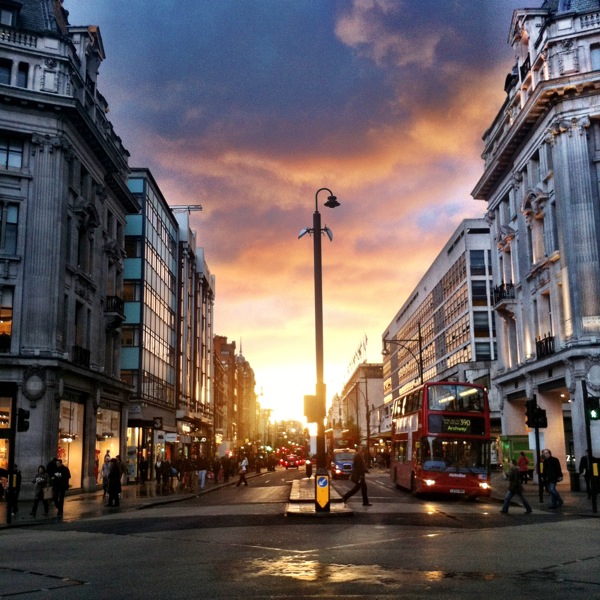 On December 1st 2015, I will be celebrating 10 years at PlayStation. This has been the most rewarding period of my professional life. I have had personal highs and lows and the company has supported me throughout. The last few years in particular have brought so many professional highs, that it's been hard to take it all in.
So it might surprise you to learn that I'm planning on leaving this wonderful company. Some will want to know why, and some will want to know what it means to developers and to the amazing Strategic Content team that I will be leaving behind. Let's start with the latter.
Strategic Content will continue. There are no plans to change anything. Our approach to developers will also be unchanged. We have many talented people across the board who work tirelessly to support developers in bringing their videogames to PlayStation. Leaving this company has been the hardest decision of my career, because I get to work with the most dedicated, friendly and inspiring people in the business. So why am I doing this? Why leave when things are going so well?
I want to make games again. I stopped being a developer around a quarter of a century ago and have seen so many changes since then, with most of the exciting ones happening in the last few years. I want to be part of that. It's that simple. The team at PlayStation, while sad to see me go, completely understands my desire. I am privileged to enjoy their support.
I'd love to keep in touch with you as I start my new life in December and as always, you can reach me on Twitter (@shahidkamal), where I will continue to be a friend of PlayStation, its partners and its fans.