hatmoza said:
Cloudman said:
hatmoza said:
yep. Owner since 2008
Wow, I definitely never thought I would meet someone with the same reason to own a PS2 as me. Now I def want to know which ones were your favs, as well as your fav songs x )

I own every PS2 Arcade DDR (save the kid/disney versions). But my favorite is DDR X. It has the best workout mode in my opinion. I enjoy Supernova 1 and 2 as well. As for songs, I would have to go through the lists.
That's interesting x ) My favs are the older ones actually. I started on Max and then get Max 2 when I got a PS2. I got Extreme and some of the later ones, but the first 2 remain my favorites...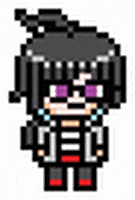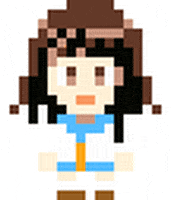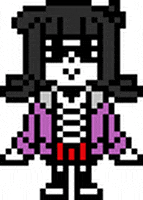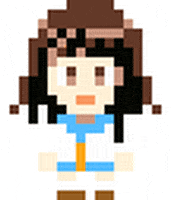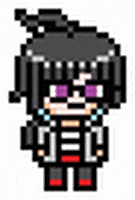 Dance my pretties!
The Official Art Thread - The Official Manga Thread - The Official Starbound Thread