swbf2lord said:
Wonder if they'd consider spinning off the Computer Entertainment division . . .

Its already a
Subsidiary of Sony, Already its a LLC, but its stock is 100% owned , no public Offering of stock! Will be issued, and SCEj has first right of purchase of Stock if its offered! Thus its not for Sale!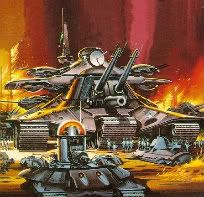 I AM BOLO
100% lover "nothing else matter's" after that...
ps:
Proud psOne/2/3/p owner. I survived Aplcalyps3 and all I got was this lousy Signature.