MohammadBadr said:
XanderXT said:
By the way guys, she's my Real life Girlfriend, so be gentlemen and ladies!
Well then you're both pretty unique. She's probably the only girl on the site, and you're probably the only one with a girlfriend :P
/s

My stomach hurts, I can't stop laughing!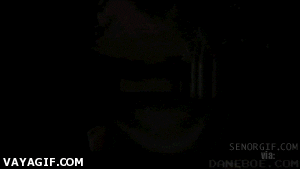 Bet with Xander XT:
I can beat more games on his 3DS than he can on my PSVita in a month. Loser has to buy the winner a game on his/her handheld Guess who won? http://gamrconnect.vgchartz.com/thread.php?id=193531
Me!