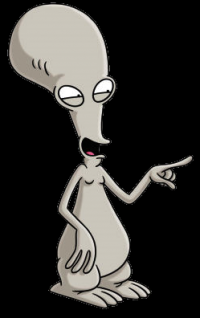 10564 posts since 10/01/12
Recent Badges:
Hit And Run

15 comments posted on VGChartz news articles.

A Badge Within A Badge

Earned 20 badges.

Leaving Limbo

100 posts on the gamrConnect forums.

'Ello Princess!

Awarded for signing up.

6 Years

Has been a VGChartz member for over 6 years.

Making Progress

Earned 50,000 gamrPoints
Trine 2 looks gorgeous.
Sigs are dumb. And so are you!