JEMC said:
A mix of pics and gifs.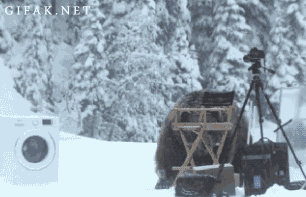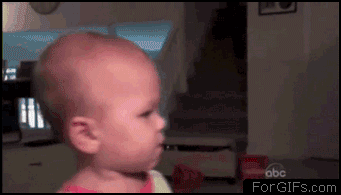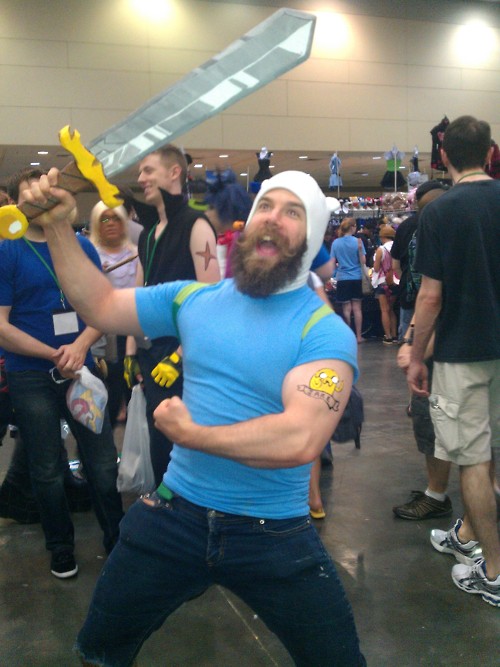 Japan + binoculars + football =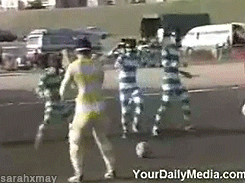 Why?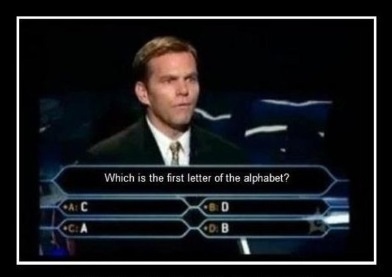 lol poor bear.


According to a new study; YouTube, Xbox.com, NeoGaf, N4G, VGChartz, IGN, GameSpot, GameStop, Facebook, Twitter, Amazon, All of Europe, FAMITSU, Japan, the rest of Asia and The whole of the Middle East among countless others are experiencing a Tsunami of people in love with Sony's gamings offerings.