Ah, well the game looked really good, so I caved and picked up Bravely Default. The box is kind of "holographic". I also picked up 2 copies of Art Academy 2 (one for me and one for my gf, not shown). I'm glad it has a pretty low price.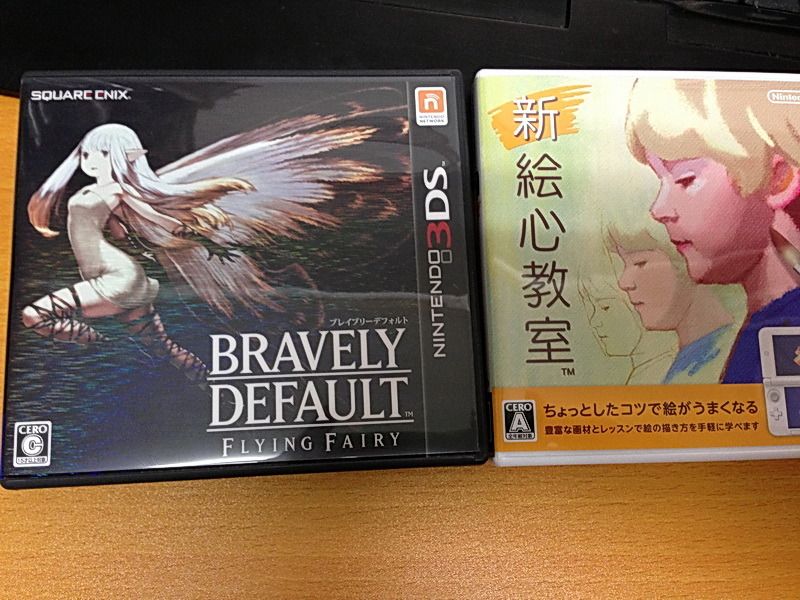 I like how it uses AR. I took that during the "intro".

starcraft: "I and every PS3 fanboy alive are waiting for Versus more than FFXIII.
Me since the games were revealed, the fanboys since E3."


Skeeuk: "playstation 3 is the ultimate in gaming acceleration"