gebx said:
It was fun! - That basically summarizes my 2 1/2 years here at vgchartz.
Now to get permabanned....
Dear Naz - Go fuck yourself... (Is that what you meant by learning to keep my mouth shut??)
No Shit ?
quick.. post PM or thread were this started, or happened.. hurry...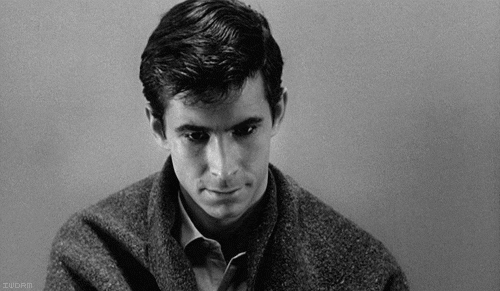 PS4 Preordered - 06/11/2013 @09:30am
XBox One Preordered - 06/19/2013 @07:57pm
"I don't trust #XboxOne & #Kinect 2.0, it's always connected" as you tweet from your smartphone - irony 0_o