Keiji
on 26 November 2018
Uncharted 4 : A Thief's End on PS4 Pro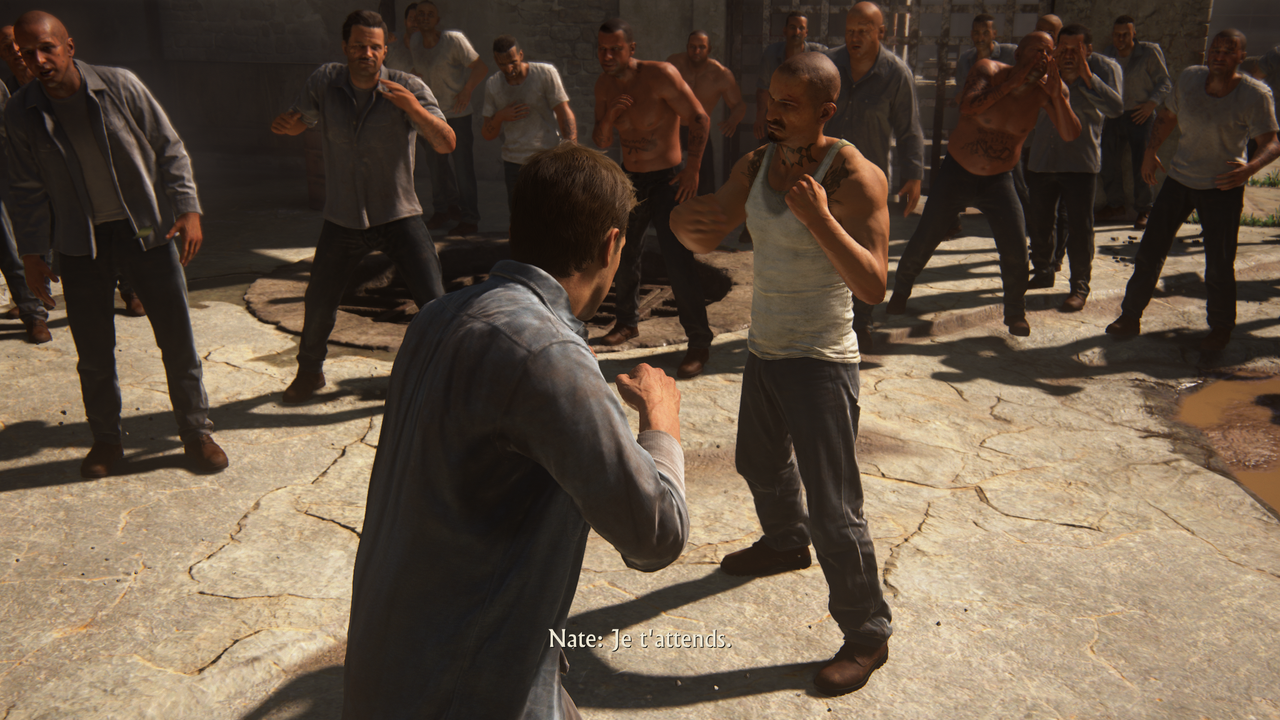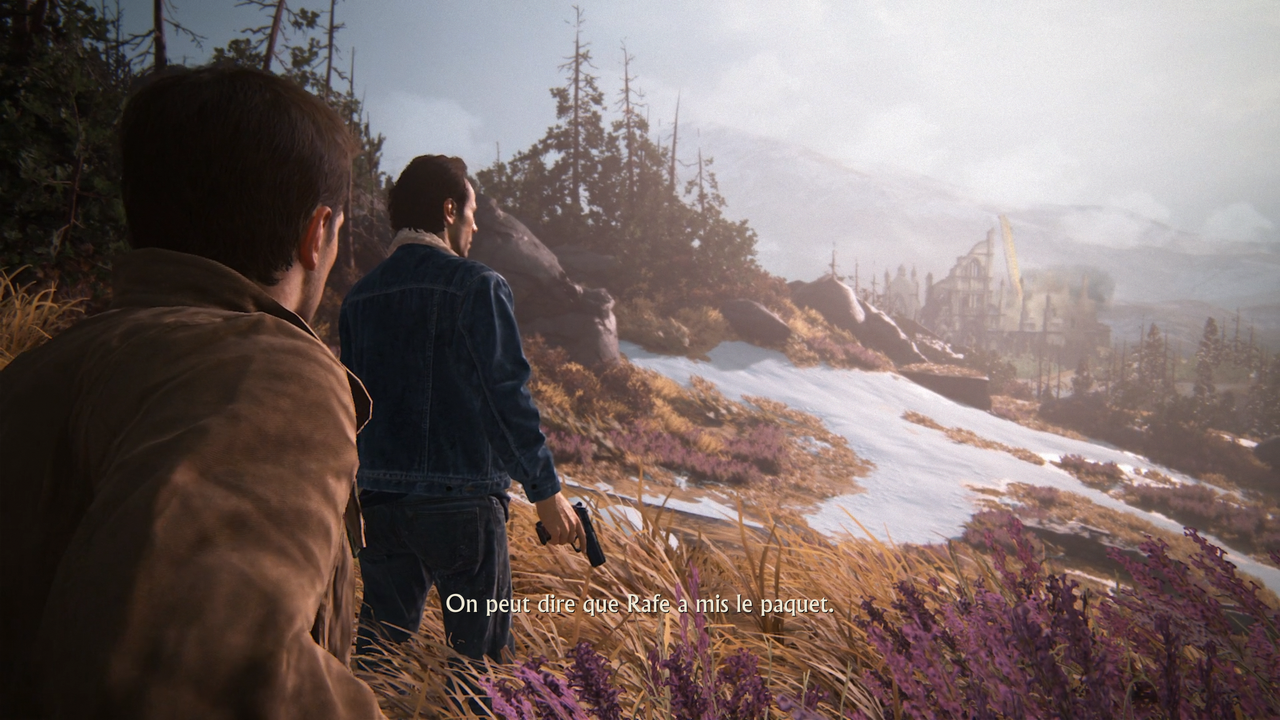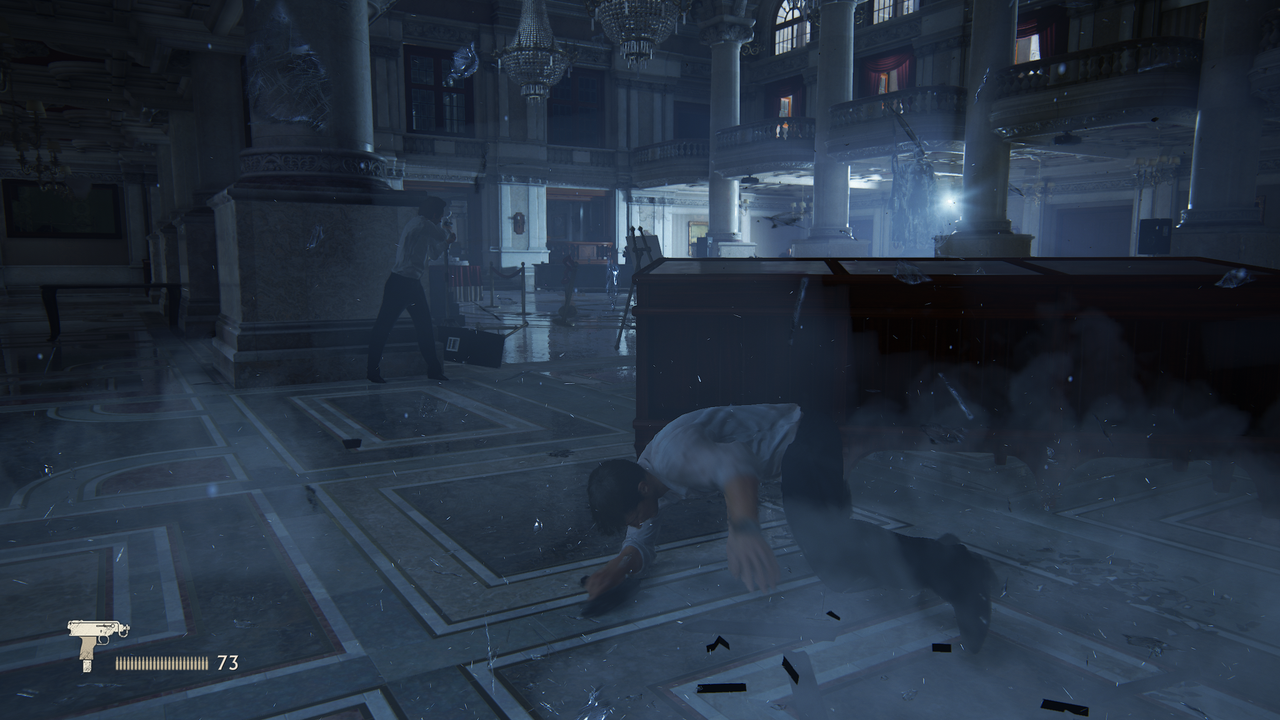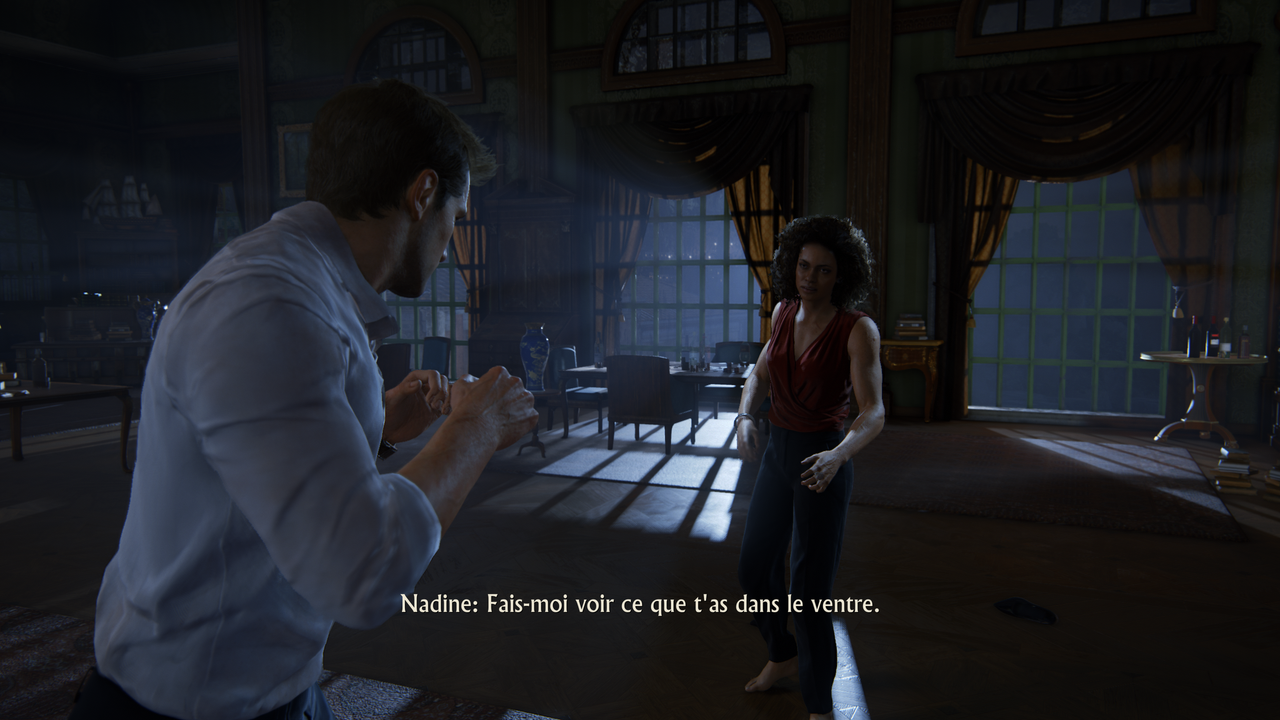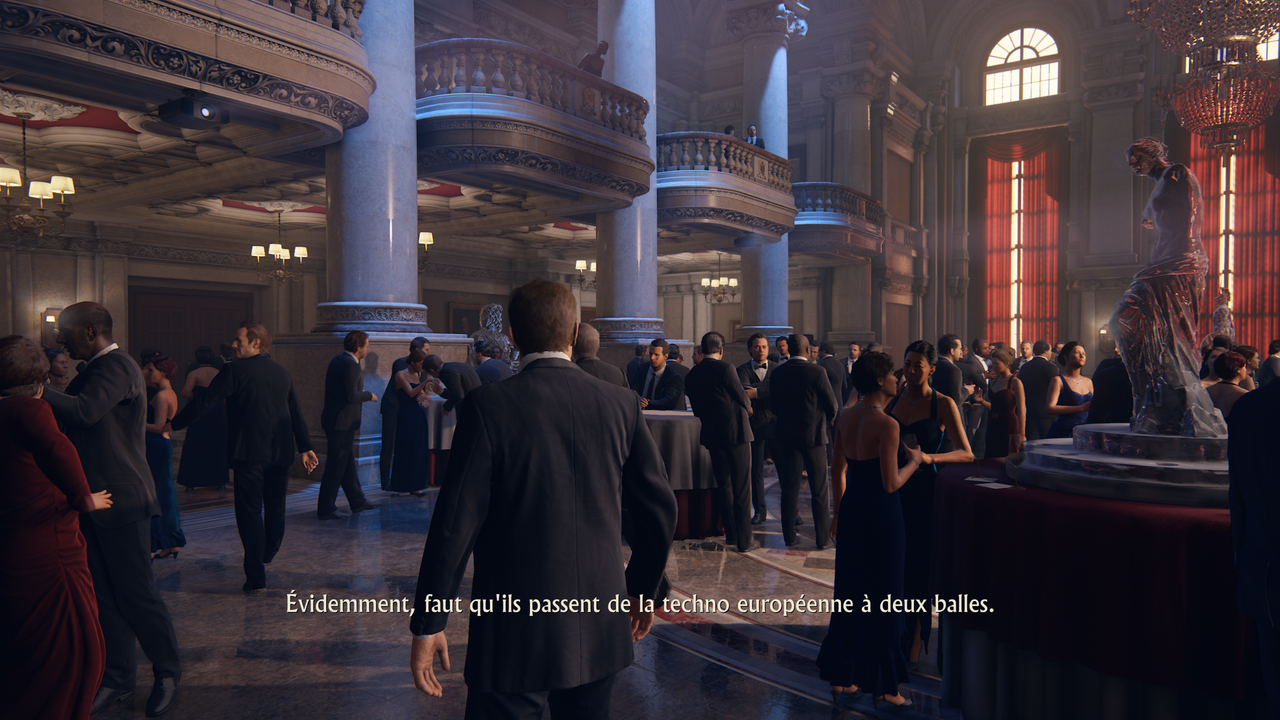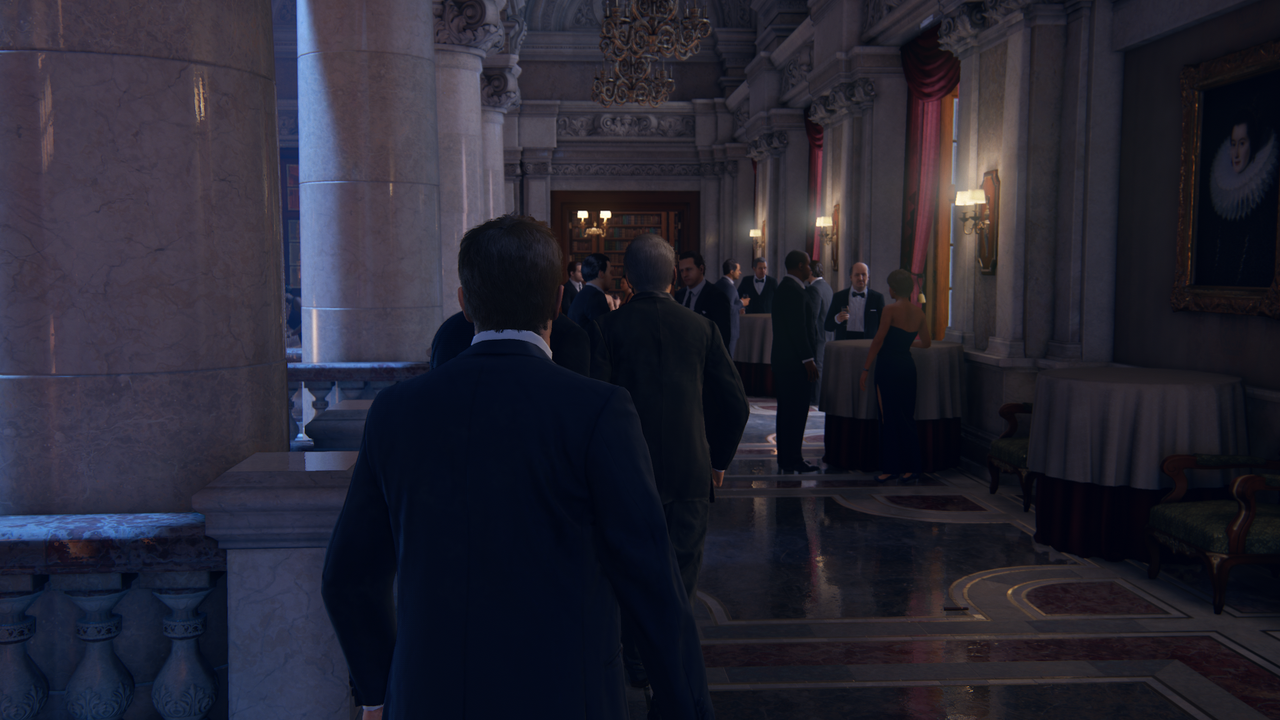 Top 5 Mangas : Berserk, Gunnm, Akira, Monster, Death Note.
Top 5 TV Shows : Breaking Bad, The Wire, Game Of Thrones, The Sopranos, Oz.
Top 5 Movies : Fly Over A Cuckoo's Nest, The Good the Bad and the Ugly, Alien, Fight Club, Pulp Fiction.
Top 5 Games : Final Fantasy VII, Mass Effect 2, The Last Of Us, God Of War, StarCraft.